Column
Autophiles
Fun and irreverent conversations with celebrity car aficionados.
Latest stories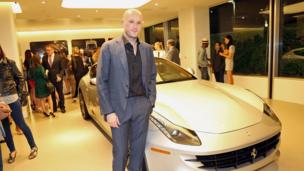 31 May 2013
The guitarist, who has collaborated with everyone from Jennifer Lopez to Ice T, collects his cars in the key of F. Read more...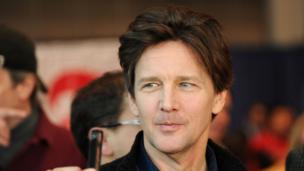 30 April 2013
The actor and travel writer dishes to Brett Berk about a life spent passing through space, time and Kansas. Read more...