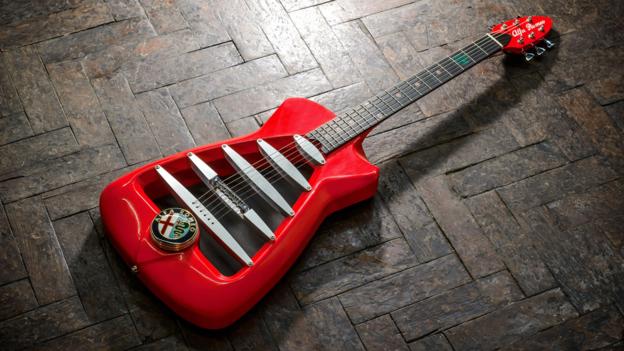 7 March 2014
In Geneva, the roadster previews a production model, due in 2015.
14 January 2014
The upgraded mid-size sedan sheds its dowdy, rental-lot personality for something that may actually attract, not repel, consumers. Read more...
Review | 25 October 2013
Alfisti have waited more than 40 years for a hard-core, mid-engine sports car. Does the 4C reward their patience? Read more...