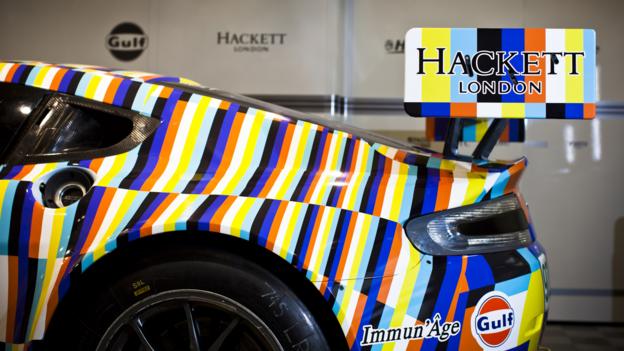 The Roundabout Blog | 4 May 2015
The speedboat, designed with input from the British sports-car marque, is scheduled to debut in Monaco in September.
4 May 2015
The British marque will build a crossover based on Geneva's high-riding concept, CEO confirms. Read more...
27 March 2015
It costs £1.5m. It's very much not road-legal. Only 24 will be built. You want one. Read more...