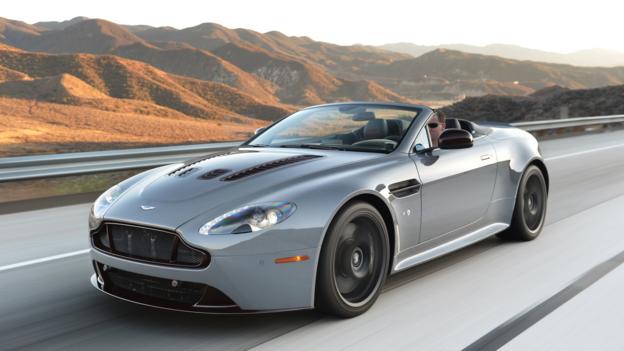 Review | 30 September 2014
Raucous and rare, this 565hp brute is an analogue hero in a digital age. Read more...
25 July 2014
The sedan, which will be offered exclusively in the Middle East, is tipped to be "the fastest of fast cars".
16 July 2014
The 565-horsepower Aston Martin V12 Vantage S Roadster is the quickest open-top model in the British marque's history. Read more...
Joyride | 25 January 2014
The 565hp coupe is a borderline-vulgar track weapon that retains the insouciant British charm of its maker. Read more...