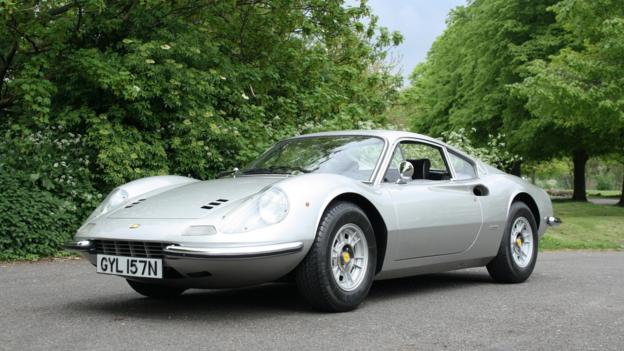 5 May 2014
Rolling Stones legend's 1972 Dino 246GT is being offered up for auction on 9 May. Read more...
17 January 2014
Vintage vehicles are commanding multimillion-dollar bids in the southwest US state's enclave of Scottsdale. One machine, however, affects a lovable loser.
The Roundabout Blog | 19 November 2013
Ferraris, Astons, Porsches, Cadillacs, Maseratis, Rolls-Royces and many minor marques of consequence, all on view (until they are all sold) in New York. Read more...
Evolution of Design | 14 August 2013
From the worlds of cinema, music, television, politics and motorsport, these are the cars that sparked fascination – and fierce bidding – on the auction block. Read more...