CarTech | 24 April 2015
The service shares the location of your car – and grants access to its cargo compartment – during a specified delivery window.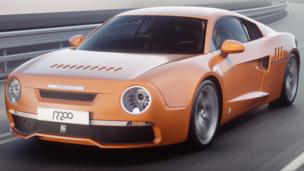 20 April 2015
Ingolstadt's original supercar begets a limited-production homage to the most famous Skoda racer. Read more...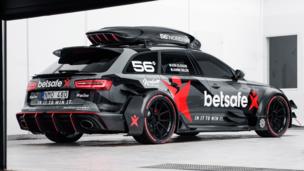 1 April 2015
Professional skier and car fanatic Jon Olsson builds a monstrous – but road-legal – Audi RS6 Avant. Read more...