26 February 2015
The fastest and most powerful production Audi of all time has landed. Meet the 602bhp R8 V10. Read more...
CarTech | 31 January 2015
VR headsets for car-shoppers, GM's EV power play and Ford's Silicon Valley expansion – among the month's top tech stories.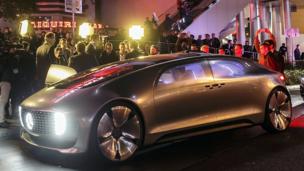 CarTech | 9 January 2015
German automaker builds a living room on wheels, Toyota splits open its hydrogen molecule and Harman gets personal – among the top tech items at CES. Read more...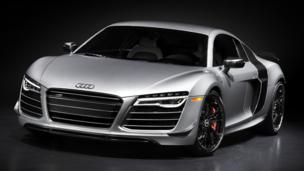 30 December 2014
The special edition, limited to just 60 cars, celebrates the ascent of its maker and sets the bar for what may follow. Read more...