2 July 2015
Flagship hybrid supercar gets an experimental drivetrain and Mad Max-spec bodywork. Read more...
26 May 2015
Fired up by the lovely new CSL concept, TopGear.com has compiled Munich's best flights of fancy.
Review | 16 March 2015
As the maker of Ultimate Driving Machines ventures further into experimental niches, a little convertible mounts a defence of pure driving pleasure. Read more...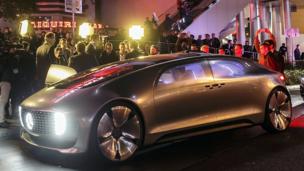 CarTech | 9 January 2015
German automaker builds a living room on wheels, Toyota splits open its hydrogen molecule and Harman gets personal – among the top tech items at CES. Read more...