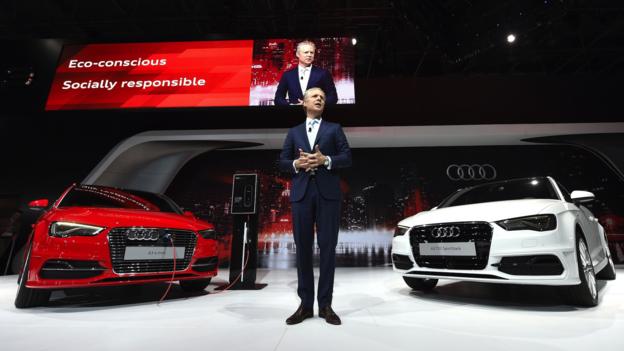 17 April 2014
The redesigned compact luxury car took home World Car of the Year laurels in New York. Read more...
3 February 2014
Meet the hatchback version of the coupe version of a sedan…
Review | 22 January 2014
The vaunted 3 Series coupe picks up an extra number for the 2014 model year, as well as some exciting new equipment. Dan Carney reports from the road. Read more...
13 January 2014
A twin-turbocharged in-line six-cylinder engine, more powerful than the V8 it replaces, motivates the high-performance M4 coupe and M3 sedan. Read more...