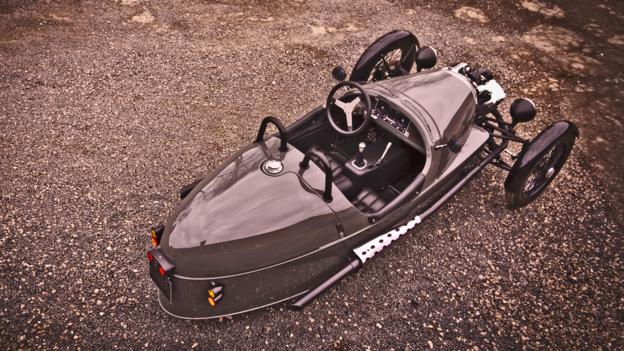 6 July 2014
How did this offbeat British sports car become the fastest-selling model in its maker's 105-year history? Read more...
The Roundabout Blog | 2 May 2014
Britain's $162,000 Trident Iceni promises a 190mph top speed and a 2,000mi cruising range.
Review | 5 February 2014
Swift and sonorous, the least-expensive Bentley model may just be the most delightful. Read more...