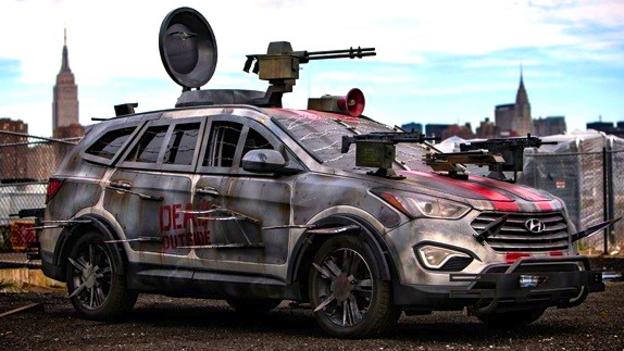 Autophiles | 2 February 2015
The Italian tenor, featured in February at the New York City Metropolitan Opera, keeps his foot on the go pedal.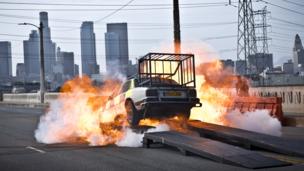 Autophiles | 26 January 2015
The stars of the new BBC America programme talk bulletproof pickup trucks, six-wheeled twin-turbo fantasies and cross-dressing Suzukis. Read more...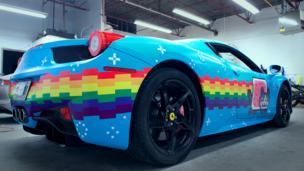 Autophiles | 25 November 2014
For the electronic dance music DJ and producer, managing his personal dream garage is a labour of love. Read more...