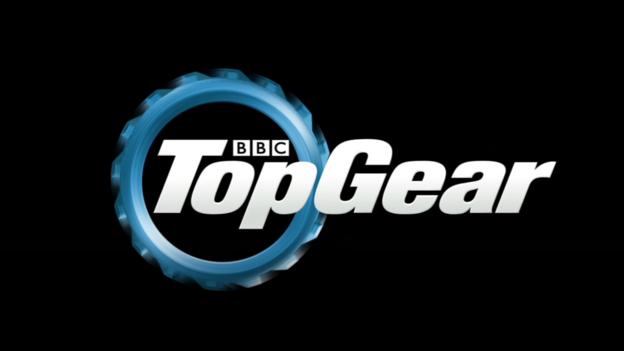 19 June 2015
Chris Evans is looking for co-presenters. Why not you? Here's how to get considered. Read more...
The Roundabout Blog | 15 May 2015
As moviegoers meet Max Rockatansky once again, we take a closer look at the outrageous mechanised stars of Fury Road.
The Roundabout Blog | 30 April 2015
In this behind-the-scenes video from the next James Bond film, a DB10 and a C-X75 play a late-night game of cat-and-mouse through the streets of Rome. Read more...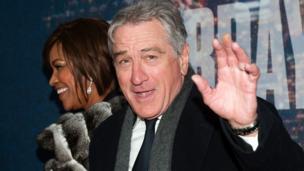 10 April 2015
In an interview with an Italian newspaper, the Oscar-winning US actor discusses his role in the high-budget biopic. Read more...