20 November 2014
It's called the Chaparral, and it's now become Top Gear's favouritest racer… in the world. Read more...
CarTech | 28 August 2014
Sports cars that outsmart hooligans, hackers that outsmart cars' computer systems and a smart-car stalemate in California – among the month's top tech stories.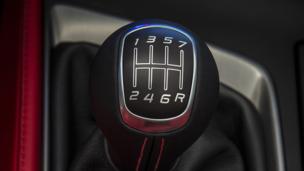 The Roundabout Blog | 6 August 2014
Recent news from Chevrolet and other brands suggests carmakers recognise the value of row-your-own transmissions – even if few people buy them. Read more...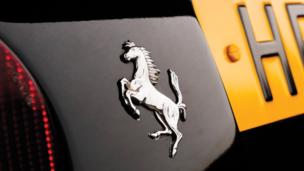 If You Like... | 23 May 2014
For its $54,000 base price, no new car can touch this all-American rocket. Emphasis on "new". Read more...