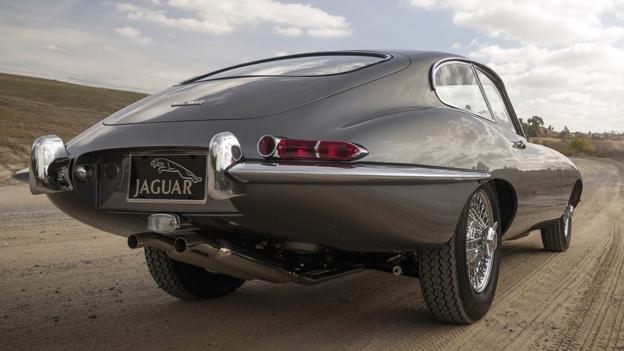 Icons and Innovators | 10 March 2015
Not a very good car and an even worse boat, it was nevertheless a remarkable piece of '60s derring-do.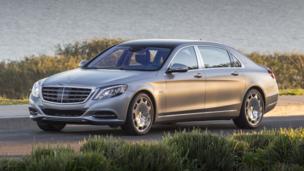 If You Like... | 22 February 2015
Stately, luxurious and somewhat intimidating, the super-sedan has quickly become a standard-bearer. But its brand of prestige can be had for much, much less. Read more...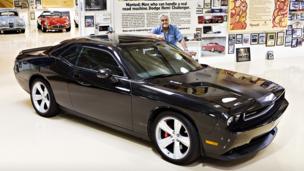 Autophiles | 17 February 2015
The US comedian talks about donating his Dodge muscle car, his coming television series and a recent run-in with the highway patrol. Read more...