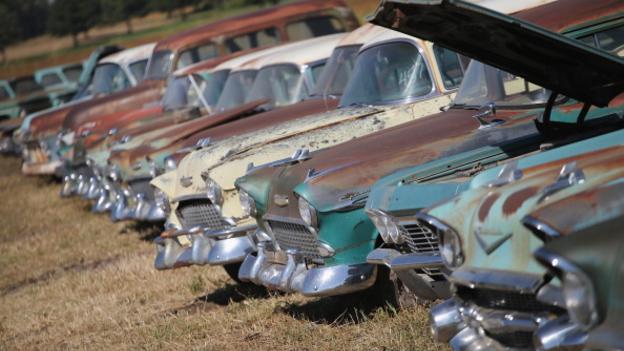 Icons and Innovators | 26 September 2013
Subaru WRX. Audi Quattro. Mitsubishi Evolution. These all-wheel-drive icons owe much of their success to a homely product from a dead automaker.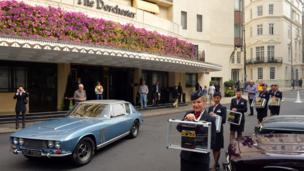 The Roundabout Blog | 25 September 2013
In Solo, the new novel by British author William Boyd set in 1969, James Bond abandons his signature DB5 for a Jensen FF. Read more...
The Roundabout Blog | 19 September 2013
The magazine has named the 50 greatest cars of the past 20 years. BBC Autos whittles the count further, surveying 10 supremely memorable rides. Read more...