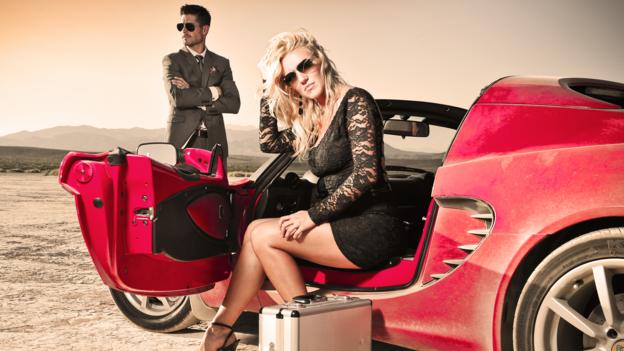 The Quora Column | 4 July 2014
Quora users identify cars that require a minimum investment but produce maximum rich-driver obnoxiousness. Read more...
The Roundabout Blog | 30 June 2014
The Goodwood Festival of Speed, whose 2014 edition wrapped on 29 June, is perhaps the UK's most expensive garden party.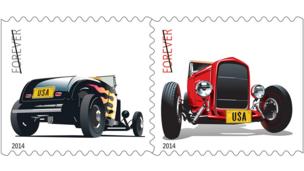 Autophiles | 24 June 2014
With help from an eminent car aficionado, the postal service chooses classic "Deuce" coupes for a line of commemorative stamps. Read more...
If You Like... | 17 June 2014
Raw, loud and lovely, Jaguar's two-seat dream machine is made for summer. But there is a rawer – and arguably lovelier – alternative. Read more...