Icons and Innovators | 18 July 2014
Though best known for quirky, endearing designs such as the 2CV and DS, the French brand owes its existence to this icon.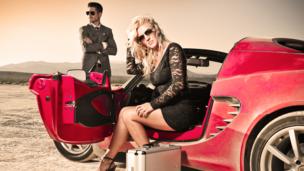 The Quora Column | 4 July 2014
Quora users identify cars that require a minimum investment but produce maximum rich-driver obnoxiousness. Read more...
The Roundabout Blog | 30 June 2014
The Goodwood Festival of Speed, whose 2014 edition wrapped on 29 June, is perhaps the UK's most expensive garden party. Read more...