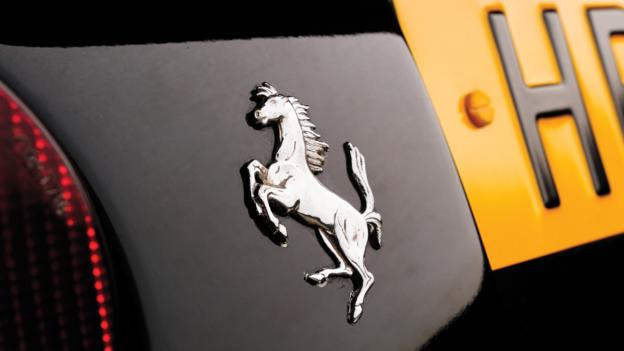 If You Like... | 23 May 2014
For its $54,000 base price, no new car can touch this all-American rocket. Emphasis on "new". Read more...
12 May 2014
A 1967 hardtop once belonging to the actor and inveterate car collector will headline RM Auctions' sale in Monterey, California, in August.