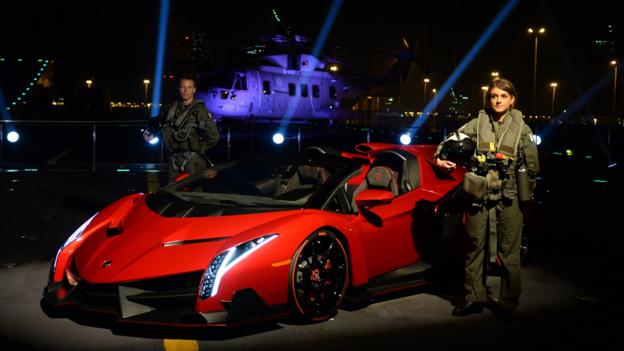 Icons and Innovators | 25 November 2013
An enthusiast in Tennessee has nearly completed a replica of R Buckminster Fuller's Dymaxion, one of the most modern – and maligned – cars ever conceived.
The Roundabout Blog | 22 November 2013
On the 50th anniversary of his death, a look at the limousines and convertibles – and the ambulances and hearses – that defined the president's last days. Read more...
The Roundabout Blog | 5 November 2013
A staggeringly comprehensive exhibition in the American South has brought together some of the German brand's rarest sport and racing machines. Read more...