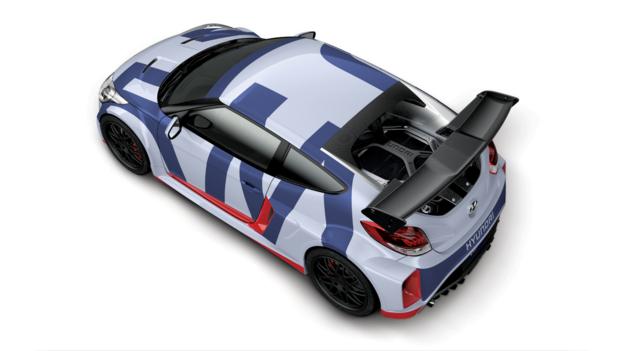 31 May 2014
With help from its WRC team, the Korean carmaker guns for Porsche with the 296hp Veloster Midship. Read more...
The Quora Column | 19 May 2014
From Batmobiles to Trabants, no vehicle is off limits when it comes to a fantasy garage.
The Roundabout Blog | 16 May 2014
For the price, you could fly a new Cessna 172 single-engine airplane or drive a Lamborghini Aventador. But the PAL-V does both. Read more...