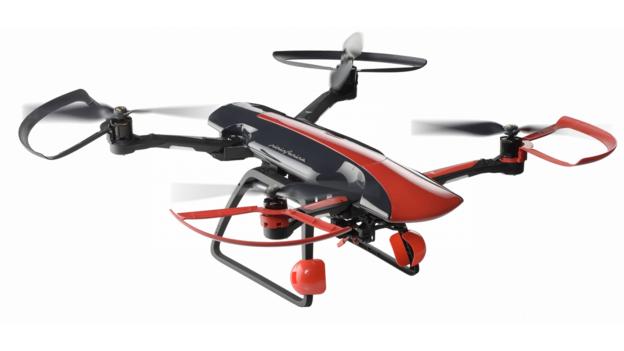 The Roundabout Blog | 14 August 2014
The belle of the 2014 Detroit auto show gets treated to a grand tourer's luxury features, including a beguiling graphite paintjob.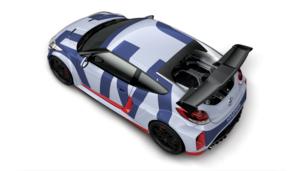 31 May 2014
With help from its WRC team, the Korean carmaker guns for Porsche with the 296hp Veloster Midship. Read more...