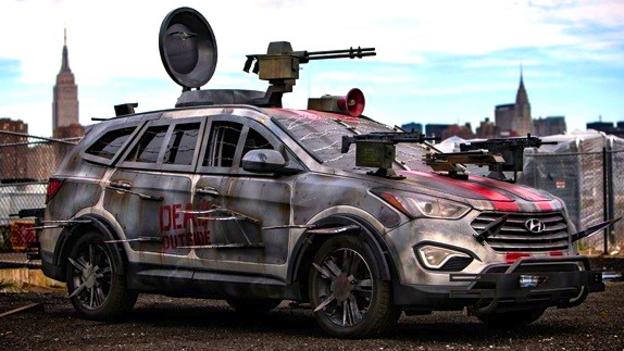 Evolution of Design | 12 January 2015
McLaren F1 designer Peter Stevens attempts to answer a question that is as old as the automobile itself.
Icons and Innovators | 8 January 2015
The limited-production supercar was fragile and fickle. It also might have been the masterpiece of Peter Stevens, designer of the immortal McLaren F1. Read more...
The Roundabout Blog | 18 December 2014
Challenged to design the cars of the future, schoolchildren had their visions transformed into professional digital sketches. Read more...