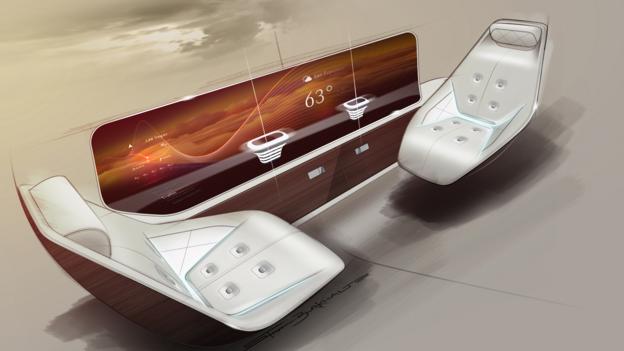 Evolution of Design | 13 May 2015
Though it never went into series production, the wedge-shaped coupe was a hugely influential product, as a new exhibition proves.
The Roundabout Blog | 8 May 2015
The brand, known for its British stoutness and reserve, gets a dollop of bespoke style – thanks to its gifted Colours and Materials team. Read more...