Alt-Green | 26 September 2014
Despite having fallen short of its crowd-funding goal, the XploreAir Paravelo is still moving skyward. Read more...
The Roundabout Blog | 22 September 2014
With this 210mph supercar, the Dutch startup is gunning for some big game.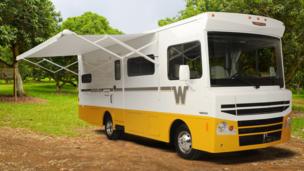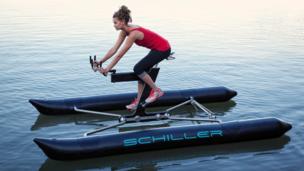 Alt-Green | 5 September 2014
This pedal-powered catamaran goes where no bike has gone before. Read more...