The Roundabout Blog | 8 June 2015
For the 24-hour endurance race, the company's V8 Vantage GTE racecar gets a shocking livery.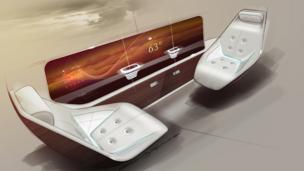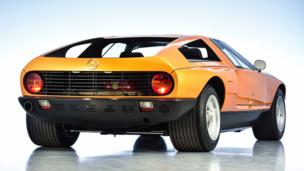 Evolution of Design | 13 May 2015
Though it never went into series production, the wedge-shaped coupe was a hugely influential product, as a new exhibition proves. Read more...