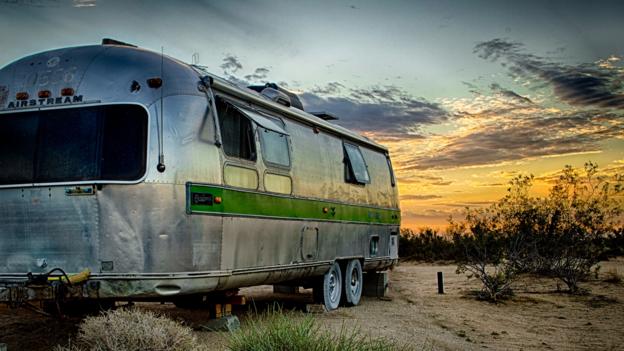 Car Tribes | 16 November 2014
The travel trailer, a decades-old fixture of US roadways, is attracting a new, increasingly global clientele. Read more...
Alt-Green | 7 November 2014
Will this clever three-wheeler redefine urban mobility? Priced at less than $20,000, it just might.
Alt-Green | 3 November 2014
With an array of clever features, this production-bound urban two-wheeler aims to win the hearts of non-riders. Read more...