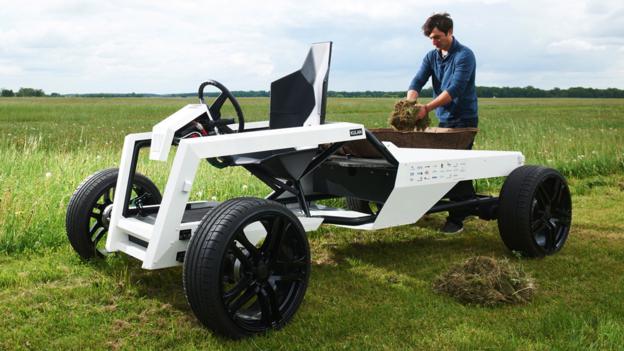 Alt-Green | 19 August 2014
Silent and strong, this futuristic electric work vehicle aims to put Old Nellie out to pasture. Read more...
Alt-Green | 15 August 2014
A German startup will deliver a stylish electric scooter to your door, with removable batteries.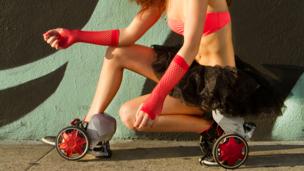 Alt-Green | 29 July 2014
A crowd-funding success story, the Acton R RocketSkates are production-bound. Read more...
Alt-Green | 9 July 2014
The diminutive Urb-e folding cycle arrives as a "last mile" solution for urban commuters. Read more...