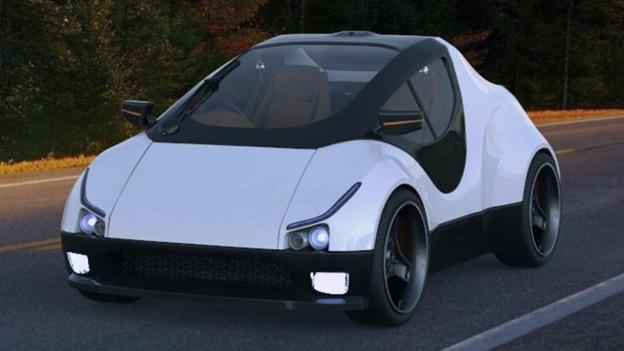 Alt-Green | 30 July 2015
An innovative two-seater called the Alex eroadster could be the first Irish car in three decades. Read more...
Evolution of Design | 23 July 2015
Its single carbon fibre wheel surrounds a clever eletromagnetic resistance mechanism that replicates the feel of a racing bicycle.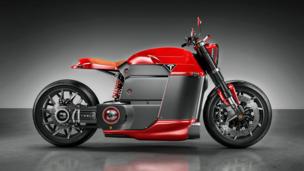 Joyride | 16 July 2015
The Japanese carmaker's leaning three-wheeled city car hits the Aspen Ideas Festival, and BBC Autos' David K Gibson takes the wheel. Read more...