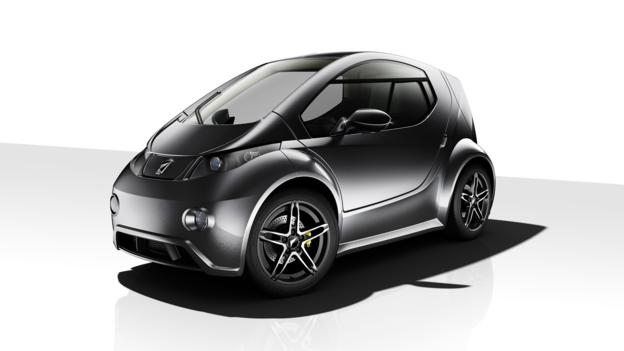 Alt-Green | 28 January 2015
Battery-powered and fully enclosed, this stylish runabout aims to personalise urban mobility. Read more...
24 December 2014
The crowd-sourced car company moved closer to fulfilling its lofty potential with a 3-D-printed car.
Joyride | 23 December 2014
In a rare test drive, the first hydrogen fuel-cell vehicle to be sold directly to the public faces down the pocked streets of San Francisco. Read more...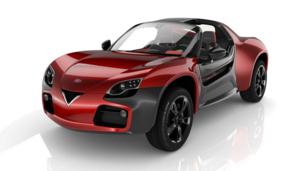 17 December 2014
Amid its speed-record efforts and Formula E work, the French EV pioneer builds some formidable road cars, including this battery-powered off-roadster. Read more...