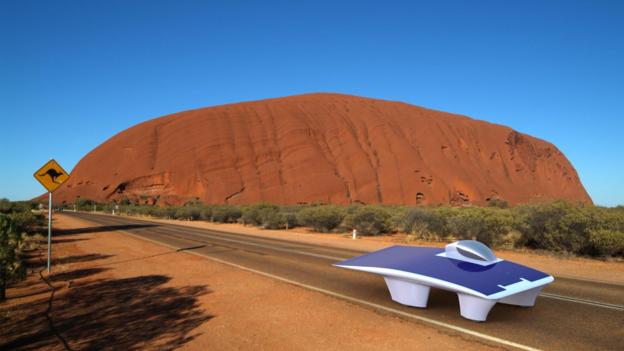 CarTech | 25 June 2015
Can a British university team conquer the parched middle of Australia - solely on solar power? Read more...
Joyride | 28 May 2015
Mountain bike or motocross? The Stealth electric bike is a bit of both, writes James Stanford.
Alt-Green | 22 May 2015
Batteries are getting cheaper. Are you up to the challenge of building your own electric car? We've picked 10 electric dreams to spark your imagination. Read more...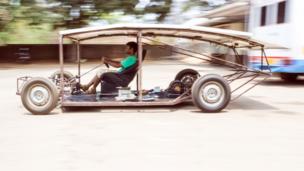 Alt-Green | 16 May 2015
A practical electric car that takes its power from the sun is one of the grails of the automotive world. A team of university students in India just built one. Read more...