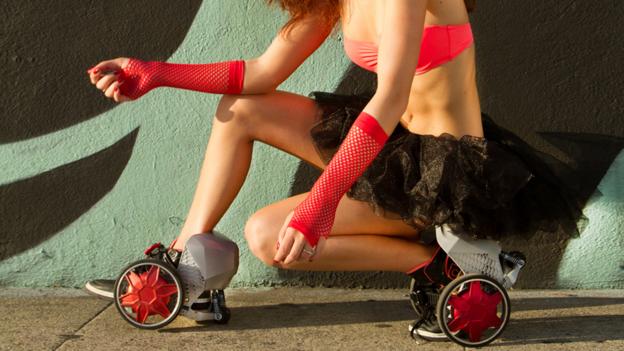 Alt-Green | 29 July 2014
A crowd-funding success story, the Acton R RocketSkates are production-bound. Read more...
Alt-Green | 9 July 2014
The diminutive Urb-e folding cycle arrives as a "last mile" solution for urban commuters.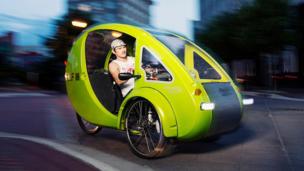 Alt-Green | 9 June 2014
The pedal-powered solar-electric Elf trike proves that one horsepower is enough to form a virtuous cycle. Read more...
25 May 2014
The aluminium-bodied speedster concept debuts at the Concorso d'Eleganza Villa d'Este. Read more...