29 December 2013
Ultimately, all collector cars are toys. Some, though, are more toy-like than others. Read more...
The Roundabout Blog | 12 November 2013
Built with attention to detail befitting its racecar namesake, this toy Testa Rossa carries an estimate of $75,000 heading into its auction on 21 November.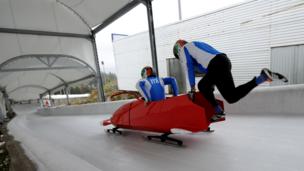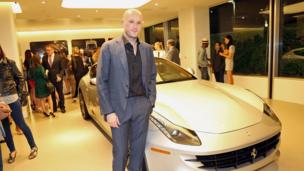 Autophiles | 31 May 2013
The guitarist, who has collaborated with everyone from Jennifer Lopez to Ice T, collects his cars in the key of F. Read more...