The Roundabout Blog | 22 July 2014
How a black-and-white motorsport picture draws a viewer in – very, very close.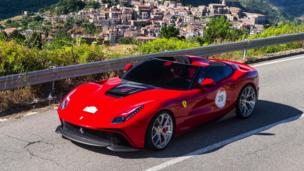 24 June 2014
Created for an unnamed customer, the Italian carmaker's latest one-off takes its inspiration from the vaunted 1957 250 Testa Rossa. Read more...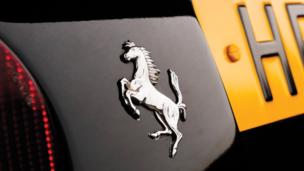 If You Like... | 23 May 2014
For its $54,000 base price, no new car can touch this all-American rocket. Emphasis on "new". Read more...