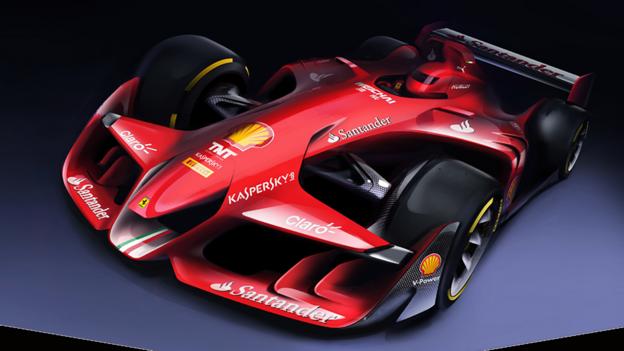 17 February 2015
The Scuderia's vision of a 1,000bhp monster is bonkers, says TopGear.com, but also quite brilliant. Read more...
Autophiles | 25 November 2014
For the electronic dance music DJ and producer, managing his personal dream garage is a labour of love.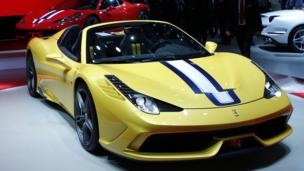 3 October 2014
The already special Speciale loses its roof, gains very yellow paint, for its global debut. Read more...