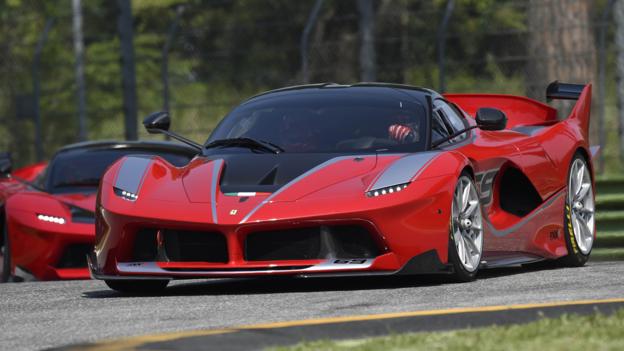 5 June 2015
Four FXXKs. An empty racetrack. Much throttle. Lots of noise. Time to kill your speakers. Read more...
10 April 2015
In an interview with an Italian newspaper, the Oscar-winning US actor discusses his role in the high-budget biopic.
Joyride | 23 March 2015
A rolling exegesis on beauty, this track-focused supercar signals an end of sorts, writes Dan Carney. Read more...
3 February 2015
So long 458 Italia, hello 488 GTB: everything you need to know about Ferrari's new 661bhp V8 screamer. Read more...