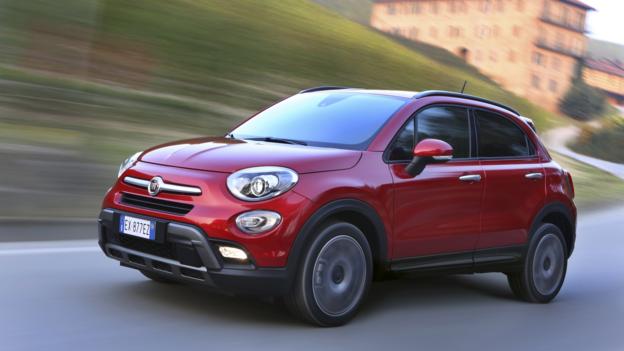 17 November 2014
Top Gear's Ollie Kew samples the Italian carmaker's take on the Jeep Renegade. Read more...
Joyride | 18 March 2014
With instant torque and a cheeky, chucky demeanour, the electric runabout may be the 500 to have – that is, if you happen to live in California.
4 March 2014
The all-wheel-drive compact SUV is built on a platform co-developed with its corporate parent, Fiat, and weds off-road prowess with down-the-road efficiency. Read more...
Joyride | 18 March 2013
Mustering more power than its lesser brother but not as much as the snorting Abarth, the 500T hunts for a sweet middle ground. Read more...