12 June 2015
Set to debut in 2016, the new GT endurance racer recalls the company's world-beating GT40. Read more...
The Roundabout Blog | 10 February 2015
Formerly a rocket scientist at Lockheed Martin, the brand's new advanced-engineering chief thinks beyond car and driver.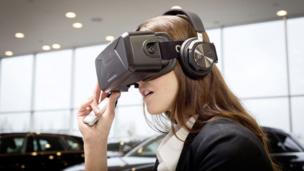 CarTech | 31 January 2015
VR headsets for car-shoppers, GM's EV power play and Ford's Silicon Valley expansion – among the month's top tech stories. Read more...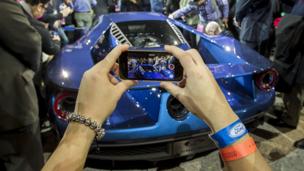 12 January 2015
The US carmaker revived its supercar nameplate at the 2015 Detroit auto show, unveiling a carbon-fibre supercar due in 2016. Read more...