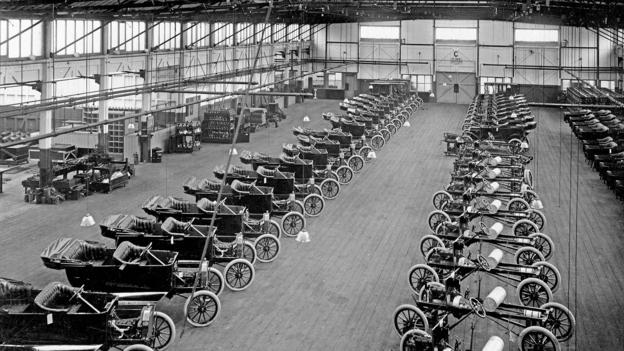 Other Side of the Road | 23 July 2013
Mustangs, Flexes and Edges are all forbidden – and desirable – fruit for UK fans of the Blue Oval, as Richard Aucock writes.
Joyride | 15 July 2013
It out-accelerates, out-handles and out-classes its benchmarked competition, but in the fuel-economy stakes, the tale is not so clear. Read more...
The Roundabout Blog | 14 June 2013
The seminal pony car lands the lead in DreamWorks' Need for Speed, a film based on the long-running video-game series. Read more...