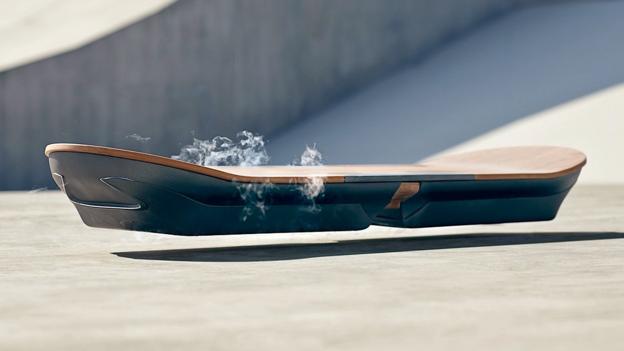 24 June 2015
Great Scott! Lexus answers TopGear.com's Back to the Future II prayers, builds magnetic flying skateboard. Read more...
Alt-Green | 14 June 2015
It's no Airstream, but this tiny bicycle camper from Denmark goes where bigger RVs fear to tread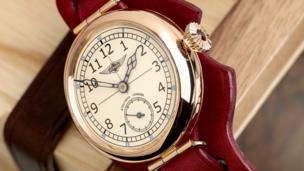 17 December 2014
In this final instalment in BBC Autos' four-part holiday gift guide, a luxury wish list for the transportation enthusiast. Read more...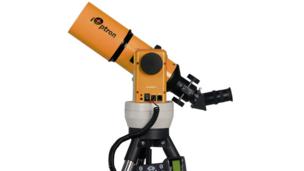 9 December 2014
Computerised mounts allow stargazing novices to queue up the wonders of the cosmos with the touch of a button. Read more...