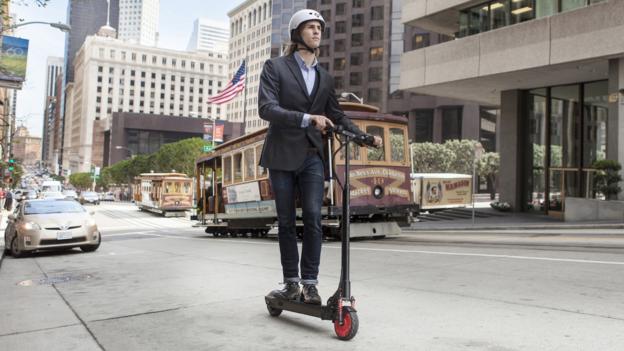 Alt-Green | 25 March 2015
No child's plaything, this $999, motorised two-wheeler is a serious scooter for grownup commuters. Read more...
Alt-Green | 6 March 2015
An Oregon-based startup hopes specialty farmers and ranchers will adopt an ATV that packs semi-autonomous car technologies.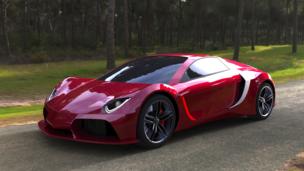 Alt-Green | 12 February 2015
From a country better known for tea and tourism comes a 900-horsepower technological tour de force. Read more...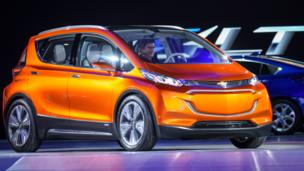 12 January 2015
With fossil fuels trading at record lows, carmakers must make fuel-efficient products that can entice. Fortunately, they have. Read more...