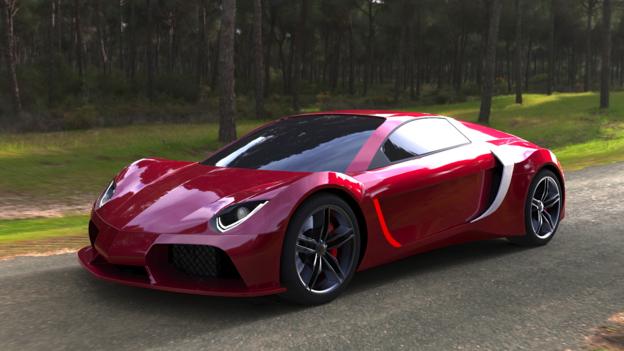 Alt-Green | 12 February 2015
From a country better known for tea and tourism comes a 900-horsepower technological tour de force. Read more...
12 January 2015
With fossil fuels trading at record lows, carmakers must make fuel-efficient products that can entice. Fortunately, they have.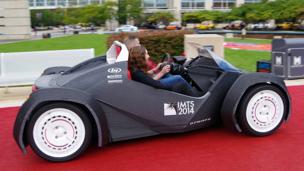 24 December 2014
The crowd-sourced car company moved closer to fulfilling its lofty potential with a 3-D-printed car. Read more...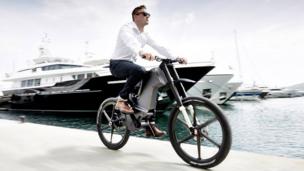 Alt-Green | 22 December 2014
It's not clear that the world was clamouring for the Range Rover of electric bicycles, but if it were, it's here. Read more...