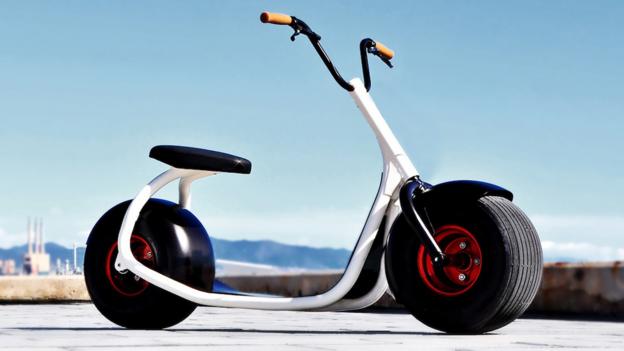 Alt-Green | 16 December 2014
Having exceeded its Kickstarter goal by nearly $67,000, this German-designed e-scooter goes big. Read more...
Alt-Green | 2 December 2014
The first phase in an ambitious smart-highway project, glowing highway markings boost safety – and spectacle – on one stretch of road.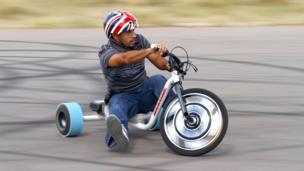 Alt-Green | 23 November 2014
Electric 'drift trikes' are taking off, and the Arizona-based, crowd-sourced carmaker startup is leading the charge. Read more...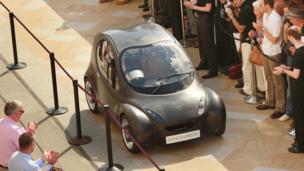 Alt-Green | 14 November 2014
The startup, based in Wales, aims to upend the business model of making and selling – not to mention owning – cars. Read more...