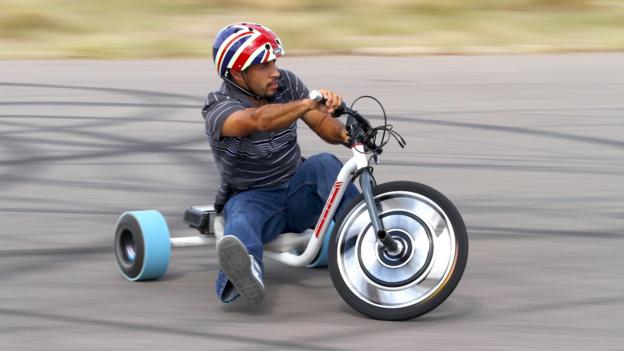 Alt-Green | 23 November 2014
Electric 'drift trikes' are taking off, and the Arizona-based, crowd-sourced carmaker startup is leading the charge. Read more...
Alt-Green | 14 November 2014
The startup, based in Wales, aims to upend the business model of making and selling – not to mention owning – cars.
Alt-Green | 12 November 2014
With a streamlined carbon fibre body over exposed tubular steel, this "neighbourhood electric vehicle" is a Tesla for course and street. Read more...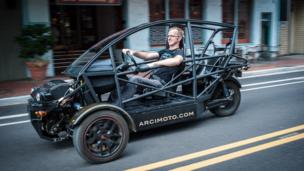 Alt-Green | 7 November 2014
Will this clever three-wheeler redefine urban mobility? Priced at less than $20,000, it just might. Read more...