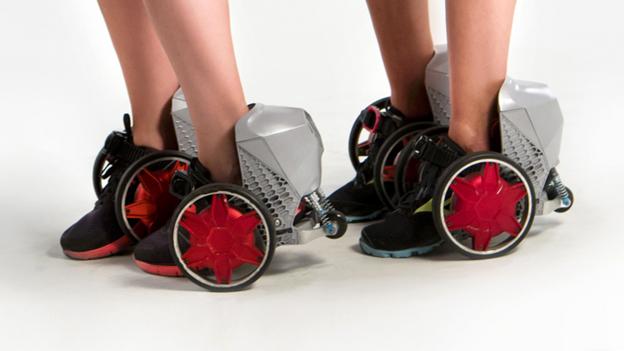 Alt-Green | 29 July 2014
A crowd-funding success story, the Acton R RocketSkates are production-bound. Read more...
Alt-Green | 9 July 2014
The diminutive Urb-e folding cycle arrives as a "last mile" solution for urban commuters.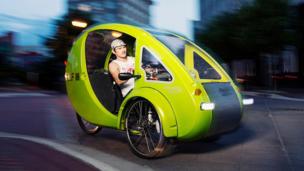 Alt-Green | 9 June 2014
The pedal-powered solar-electric Elf trike proves that one horsepower is enough to form a virtuous cycle. Read more...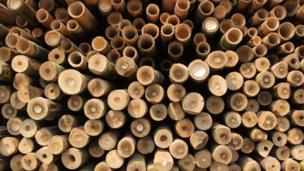 Alt-Green | 25 May 2014
It grows up to 100cm in a day, is compostable and has the tensile strength of steel. But can it weave its way into our cars? Read more...