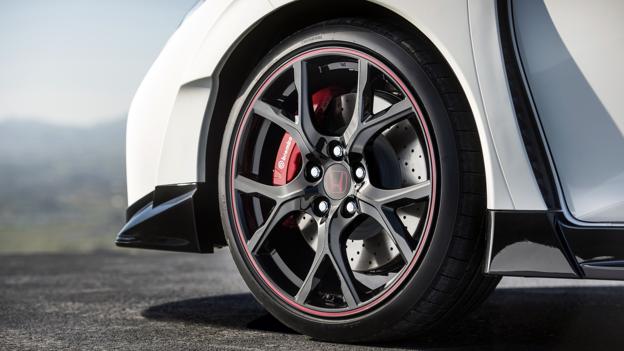 11 February 2015
More details of Japan's lairy new front-wheel-drive hatchback emerge ahead of March reveal. Excited, much? Read more...
The Roundabout Blog | 28 May 2014
Japan grants a three-dimensional trademark to Honda's venerable Super Cub scooter.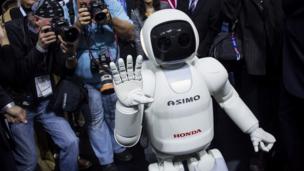 17 April 2014
Low on product news, Honda turned to a familiar, if fabricated, face – that of its Asimo robot. Read more...
13 January 2014
Today's budget hatchbacks are not the bottom feeders of yore, and the standard-setting Fit has lost a step or two. Does a redesign bring a return to form? Read more...