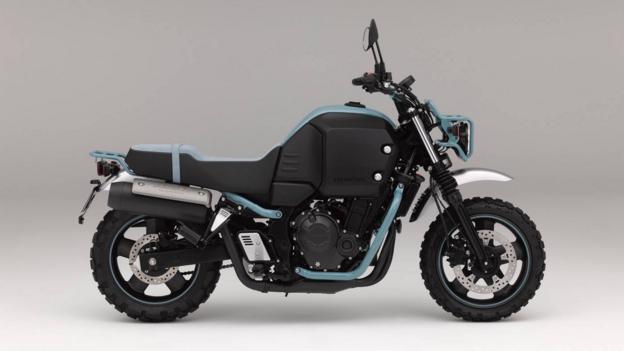 Review | 11 June 2014
The brand that once promised to "make it simple" has made it hard to love its cars of late. The 2015 Fit looks to stage a course correction.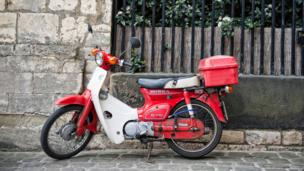 22 March 2014
NM4 Vultus takes inspiration from anime and Japanese manga, but looks like the Dark Knight's ride Read more...