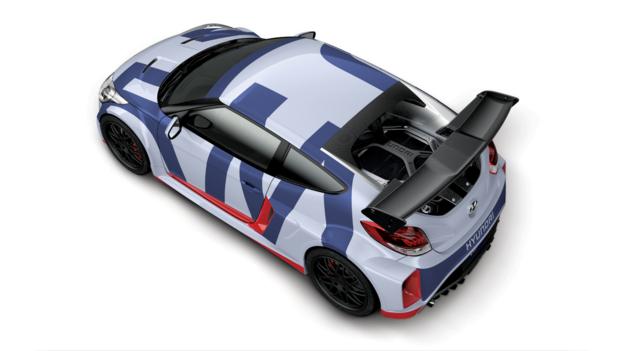 31 May 2014
With help from its WRC team, the Korean carmaker guns for Porsche with the 296hp Veloster Midship. Read more...
16 April 2014
The onetime upsetter to the mid-size sedan order has dialled back the brashness for 2015.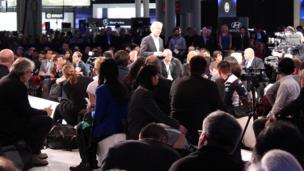 28 March 2013
The Korean brand played it personal, inviting journalists to gather round for what little product news it had to share. Read more...