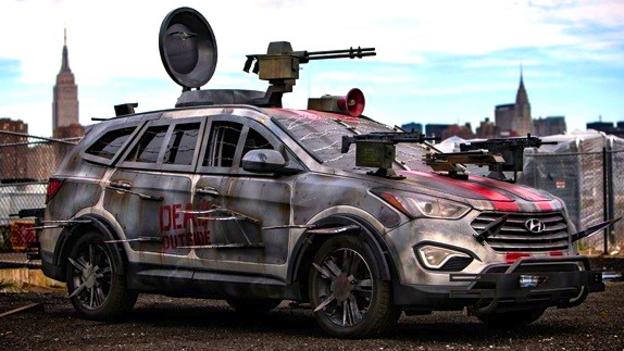 Review | 13 May 2014
The second generation of the luxury sedan was built by a confident company, writes Dan Carney, and that sureness shines through on the road.
16 April 2014
The onetime upsetter to the mid-size sedan order has dialled back the brashness for 2015. Read more...
Review | 17 April 2013
Surprising levels of refinement complement class-defining value. Hyundai's crossover is a compelling alternative to rivals from Toyota, Honda and Ford. Read more...