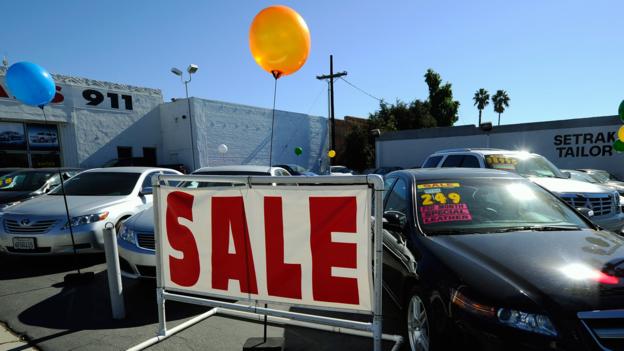 The Roundabout Blog | 17 September 2014
The cars that defined a beautiful transoceanic relationship – and one that singlehandedly defiled it.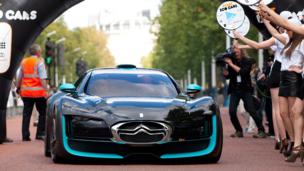 The Quora Column | 10 September 2014
They are quick, clean and – increasingly – cost-competitive, yet they comprise less than 1% of global car sales. Quora users sound off. Read more...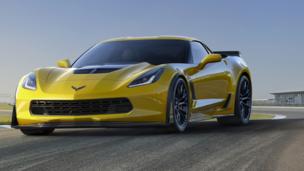 CarTech | 28 August 2014
Sports cars that outsmart hooligans, hackers that outsmart cars' computer systems and a smart-car stalemate in California – among the month's top tech stories. Read more...