The Roundabout Blog | 29 August 2014
With vehicle prices on the rise globally, it is a good moment to identify cars that deliver immense value. They're out there – if you know where to look.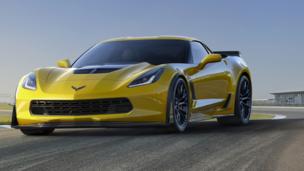 CarTech | 28 August 2014
Sports cars that outsmart hooligans, hackers that outsmart cars' computer systems and a smart-car stalemate in California – among the month's top tech stories. Read more...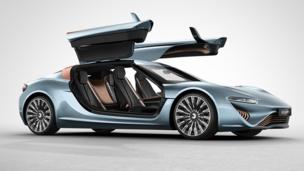 CarTech | 1 August 2014
A 217mph electric laboratory, an e-concierge at your service and a driverless future for military vehicles, all among the top stories in tech. Read more...