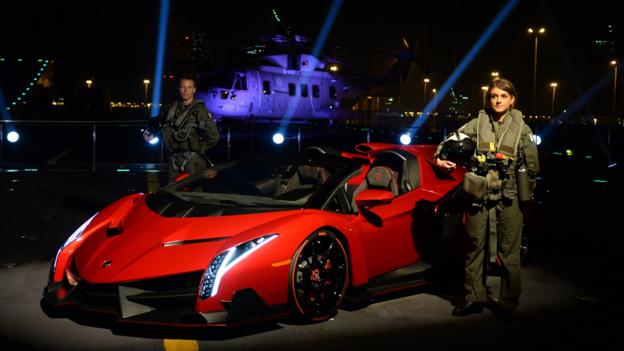 The Roundabout Blog | 16 August 2013
In its decade-long run, the Lamborghini supercar seemed to spawn a new edition every year. On the eve of its demise, we survey the car's many faces.
The Roundabout Blog | 24 April 2013
As Lamborghini readies its last model with a classic manual transmission, BBC Autos surveys the sports cars that can still be ordered with a stick – for now. Read more...
5 March 2013
The Italian marque celebrates its 50th birthday with a racing car for the road – a 220mph, $4.1 million showpiece. Read more...