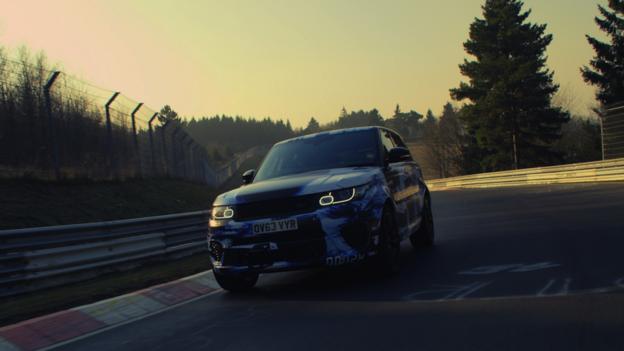 30 July 2014
The 542-horsepower Range Rover Sport SVR sets a Nürburgring record. Read more...
Driving Schools | 28 May 2014
That five-second 0-60mph time means little when a puddle of indeterminate depth menaces your bumper. Here's how to cross it safely.
15 April 2014
The spacey SUV previews a far more refined Discovery – marketed in North America as the LR4. Read more...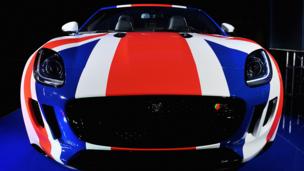 The Roundabout Blog | 23 December 2013
With record sales and intriguing future products, Jaguar and Land Rover have momentum. How will their new president help bring more bite to the premium segment? Read more...