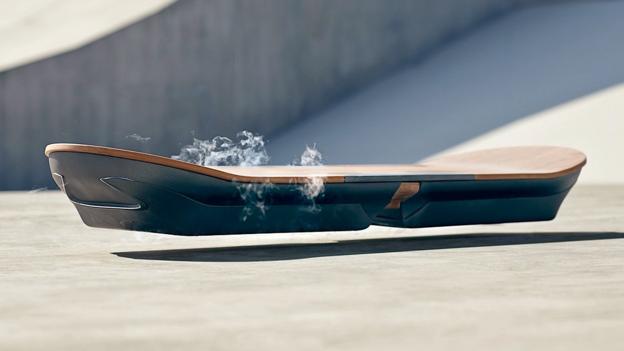 24 June 2015
Great Scott! Lexus answers TopGear.com's Back to the Future II prayers, builds magnetic flying skateboard. Read more...
13 April 2014
The sporty compact crossover arrives for 2015 with the marque's first turbocharged engine.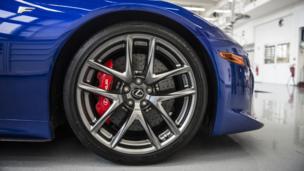 The Roundabout Blog | 31 March 2014
At the LFA Centre of Excellence in Cologne, Germany, tire rotations and oil changes are just the appetizer course. Read more...
14 January 2014
The 450-horsepower machine is aimed squarely at the BMW M4, but takes a different route to performance luxury. Read more...