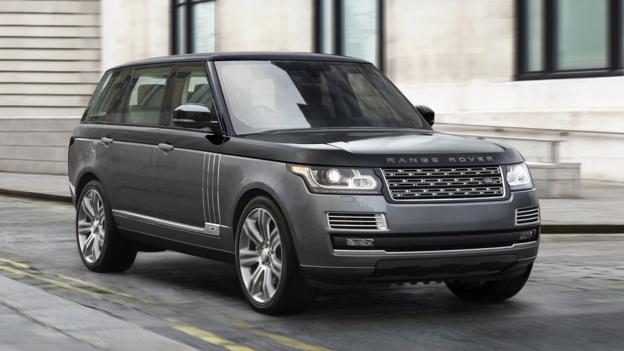 30 March 2015
Thought picnicking on a Rangey's tailgate couldn't get any posher? Enter JLR Special Ops. Read more...
24 March 2015
The mid-size luxury sedan, set to compete against the BMW 5 Series, was introduced 24 March in a stunt drive across the River Thames.
Review | 16 March 2015
As the maker of Ultimate Driving Machines ventures further into experimental niches, a little convertible mounts a defence of pure driving pleasure. Read more...
Review | 2 March 2015
A cheeky antidote to the semi-autonomous antics of the flagship S-Class, the new sport sedan – along with the C450 – is the best of a cutthroat breed. Read more...