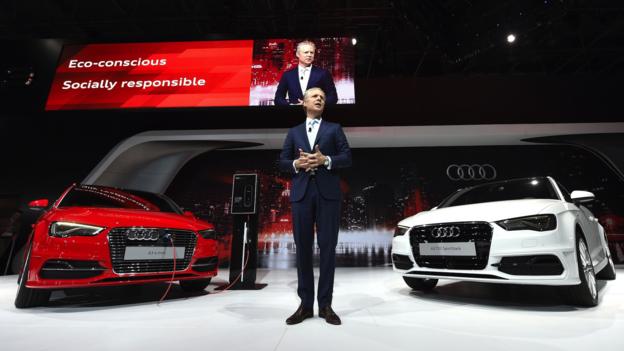 17 April 2014
The redesigned compact luxury car took home World Car of the Year laurels in New York. Read more...
Joyride | 8 April 2014
At Mazda's North American base, Brendan McAleer dusts off a relic from the 1970s oil crisis that ensured the company's survival.
4 March 2014
Hinting at the replacement for the long-running Mazda 2 minihatch, the concept carries forward the carmaker's string of design triumphs. Read more...
Review | 11 April 2013
The redesigned mid-size family sedan has the driver in mind, with near-telepathic steering and throttle input, making its shortcomings easy to forgive. Read more...