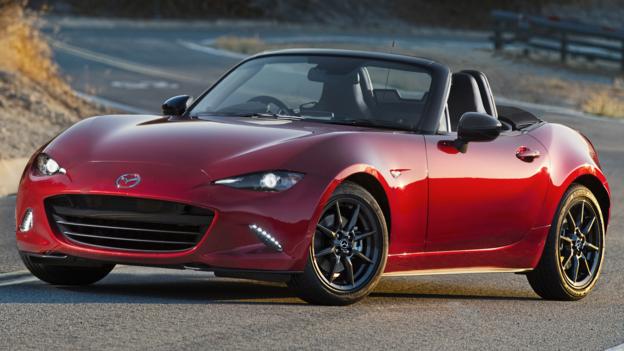 9 March 2015
TopGear.com gets its mitts on the most hotly anticipated new convertible of the year. Read more...
17 April 2014
At the New York auto show, the Japanese carmaker celebrated its vaunted sports car while dropping further hints at its successor.
Joyride | 8 April 2014
At Mazda's North American base, Brendan McAleer dusts off a relic from the 1970s oil crisis that ensured the company's survival. Read more...
2 December 2013
Five years after the event, Top Gear finally details the fate of one of the finest concept cars of the last decade. Read more...