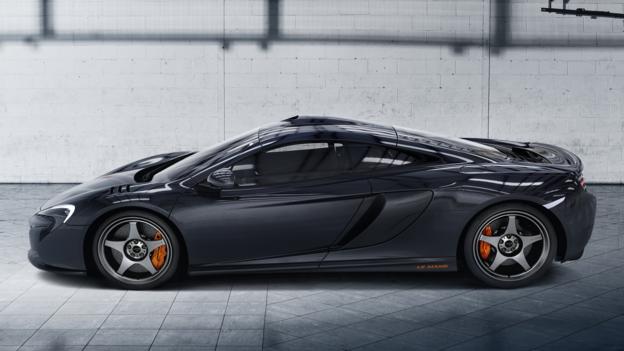 20 January 2015
Limited edition models celebrate 20 years since F1 GTR won in France. Yours for £244k. Read more...
The Roundabout Blog | 25 October 2014
McLaren illustrator Mark Roberts shares the story behind the F1 supercar's amazing handbook.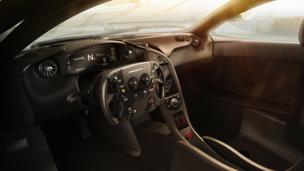 24 October 2014
Have a look inside Britain's 986-horsepower hybrid hypercar. Read more...
Joyride | 3 June 2014
The newest supercar from the boutique British builder moves not-at-all-tentatively through the northern California mists. Read more...