The Roundabout Blog | 5 September 2013
Torture-testing the hybrid supercar in desert wilds of the US Southwest.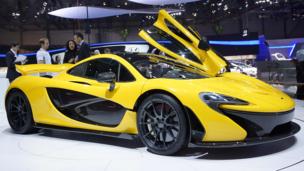 8 March 2013
The executive chairman pauses in Geneva to speak with Top Gear about his new hypercar – and its rival from Ferrari. Read more...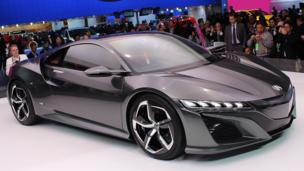 If You Like... | 30 January 2013
The Japanese supercar has been teased for well over a year, but no production date has been set. A good thing, then, that the next best thing is already here. Read more...