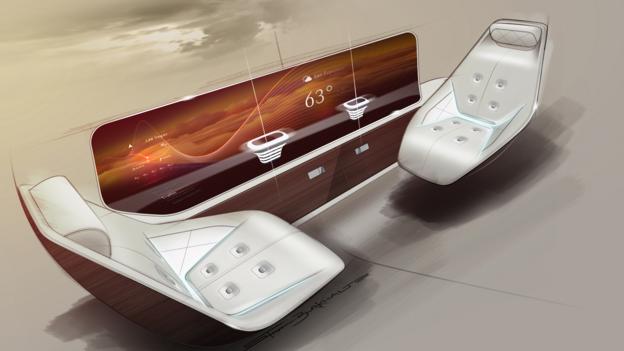 2 April 2015
C-Class, S-Class Coupe and Mercedes-AMG GT come up winners in the 2015 World Car Awards.
Review | 2 March 2015
A cheeky antidote to the semi-autonomous antics of the flagship S-Class, the new sport sedan – along with the C450 – is the best of a cutthroat breed. Read more...
The Roundabout Blog | 17 January 2015
Outfitted with almost every conceivable treat and bauble, the sedan is spectacularly impressive – and not terribly expensive. Read more...