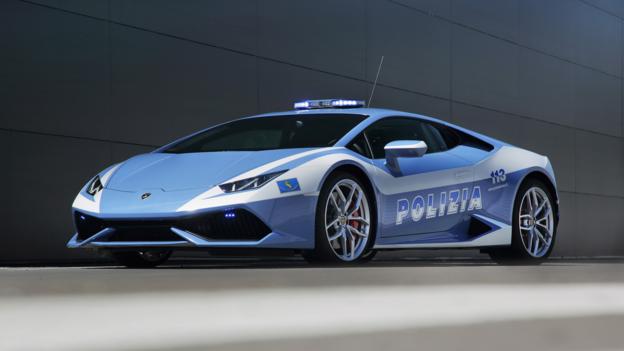 The Roundabout Blog | 22 April 2014
With US Navy approval, Boeing's versatile war machine, designed to fit in the belly of a V-22 Osprey tilt-rotor aircraft, is ready to roll.
The Roundabout Blog | 3 March 2014
For the car collector who has everything – except for maybe a SCUD-A missile launcher – comes an unprecedented sale of military vehicles. Read more...
CarTech | 5 December 2013
Tough, agile and fuel-efficient, this diesel-electric prototype foretells the future of battlefield transport. Read more...