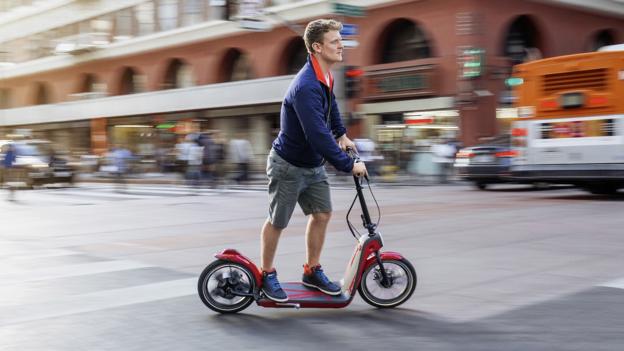 Alt-Green | 22 November 2014
The motor-assisted Citysurfer Concept was conceived as a last-mile solution for urban commuters. Read more...
The Roundabout Blog | 6 June 2014
The Danish toy maker's newest car replica, on sale 1 Aug, is greater than the sum of its parts.
25 May 2014
The aluminium-bodied speedster concept debuts at the Concorso d'Eleganza Villa d'Este. Read more...
4 March 2014
Bigger, sleeker and dramatically hipper than the current model, the show car hints at the shape of things to come. Read more...