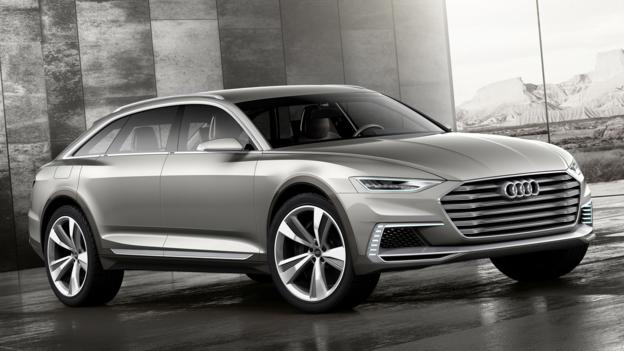 16 April 2015
Meet Ingolstadt's future load-lugger, capable of zero to 62mph in 3.5 seconds… and 117mpg? Read more...
The Roundabout Blog | 12 February 2015
Tucked in an alcove of the 2015 Toronto motor show is Canada's first known car.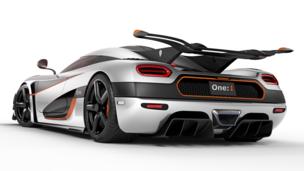 9 February 2015
Quiet announcement from the Swedes that even-more-hardcore Agera is set for the Geneva motor show. Yikes. Read more...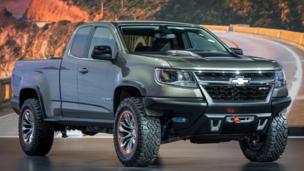 21 November 2014
The concept, which features Chevy's new Duramax diesel engine, stands head and shoulders above its peers at the 2014 Los Angeles auto show. Read more...