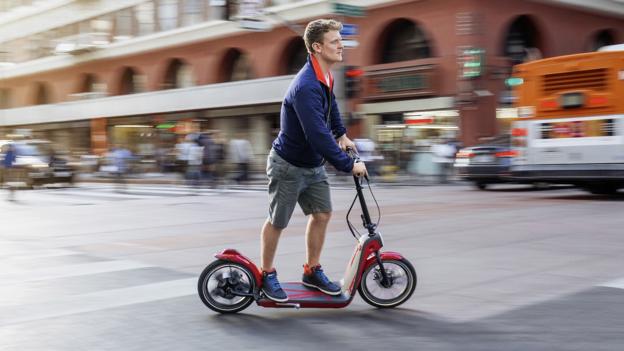 Alt-Green | 22 November 2014
The motor-assisted Citysurfer Concept was conceived as a last-mile solution for urban commuters. Read more...
21 November 2014
Sensuous concepts, bawdy muscle cars and - a push-scooter? Sights at one of the US's most important motor shows did not disappoint.
20 November 2014
It's called the Chaparral, and it's now become Top Gear's favouritest racer… in the world. Read more...
19 November 2014
Mulsanne-based cabriolet takes its bow in Los Angeles with some wonderfully excessive styling flourishes. Read more...