Joyride | 28 May 2015
Mountain bike or motocross? The Stealth electric bike is a bit of both, writes James Stanford. Read more...
CarTech | 23 April 2015
Advances in electronic stability control, long a feature of passenger cars, may revolutionise rider safety.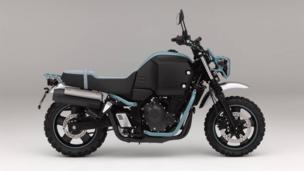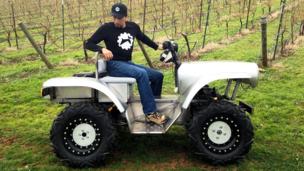 Alt-Green | 6 March 2015
An Oregon-based startup hopes specialty farmers and ranchers will adopt an ATV that packs semi-autonomous car technologies. Read more...