Alt-Green | 9 July 2014
The diminutive Urb-e folding cycle arrives as a "last mile" solution for urban commuters. Read more...
The Roundabout Blog | 31 May 2014
The artful Concept Roadster motorcycle hints at the shape of things to come from the Bavarian bikemaker.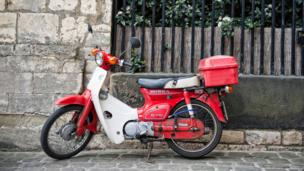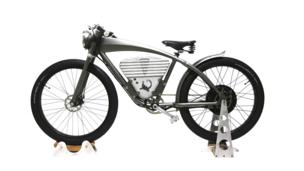 Alt-Green | 6 May 2014
Don't be fooled by its retro style: The Icon E-Flyer is a thoroughly modern two-wheeler. Read more...