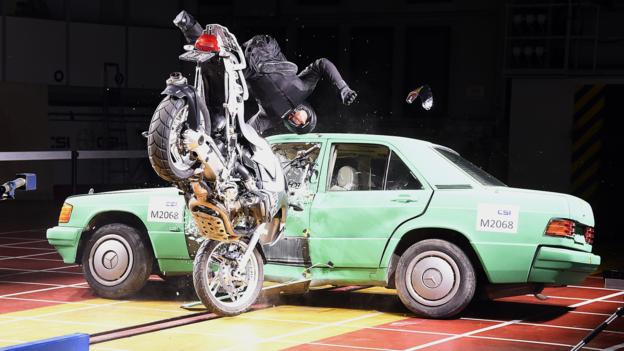 CarTech | 6 January 2015
The air-bladder-festooned garment is designed to offer previously unimaginable levels of torso protection. Read more...
Alt-Green | 16 December 2014
Having exceeded its Kickstarter goal by nearly $67,000, this German-designed e-scooter goes big.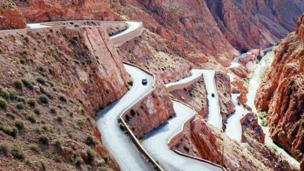 11 December 2014
In this third instalment in BBC Autos' four-part holiday gift guide, an array of singular experiences for the transportation enthusiast on your list. Read more...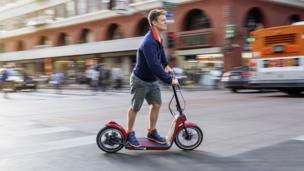 Alt-Green | 22 November 2014
The motor-assisted Citysurfer Concept was conceived as a last-mile solution for urban commuters. Read more...