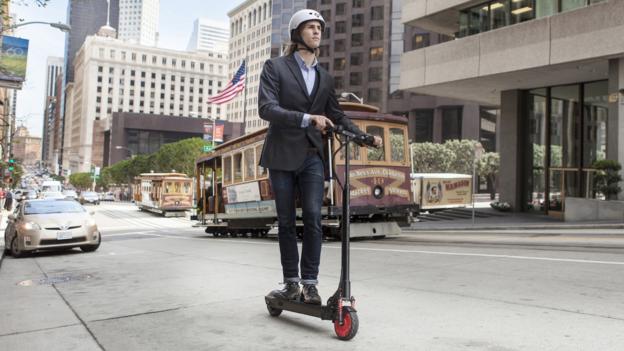 Alt-Green | 25 March 2015
No child's plaything, this $999, motorised two-wheeler is a serious scooter for grownup commuters. Read more...
The Roundabout Blog | 6 February 2015
The three-wheeled trike packages superbike performance in a user-friendly – if outlandish – package.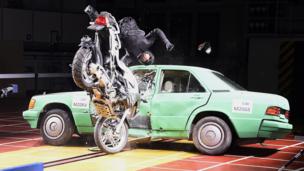 CarTech | 6 January 2015
The air-bladder-festooned garment is designed to offer previously unimaginable levels of torso protection. Read more...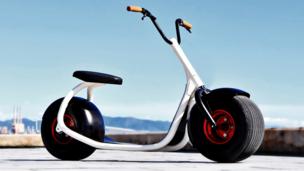 Alt-Green | 16 December 2014
Having exceeded its Kickstarter goal by nearly $67,000, this German-designed e-scooter goes big. Read more...