29 June 2015
Watch Finnish Moto3 rider Niklas Ajo heroically avoid crashing to cross the finish line on his knees. Read more...
The Roundabout Blog | 27 May 2015
Go-anywhere, survive-anything transportation can be had for a dear price. A desirable new outlier, though, remains strictly off-limits.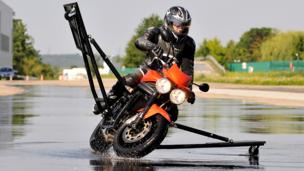 CarTech | 23 April 2015
Advances in electronic stability control, long a feature of passenger cars, may revolutionise rider safety. Read more...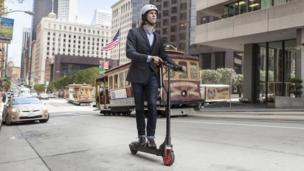 Alt-Green | 25 March 2015
No child's plaything, this $999, motorised two-wheeler is a serious scooter for grownup commuters. Read more...