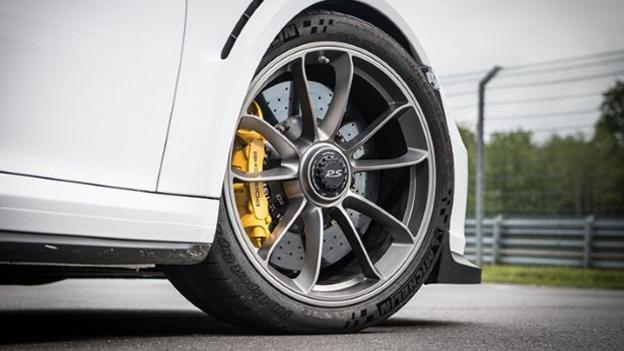 21 May 2015
Is the 492bhp, track-ready 911 the best of the bunch? Top Gear's Ollie Marriage reports. Read more...
18 May 2015
Watch the Italian carmaker's 740hp flagship smash the seven-minute barrier around Germany's famed Nürburgring Nordschleife.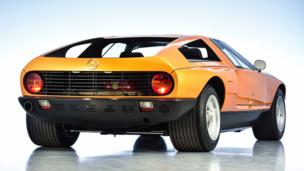 Evolution of Design | 13 May 2015
Though it never went into series production, the wedge-shaped coupe was a hugely influential product, as a new exhibition proves. Read more...
Review | 6 May 2015
Already more powerful and outright quicker than the benchmarked M3, Cadillac's new hot rod brings more subtle rewards, too, Dan Carney writes. Read more...