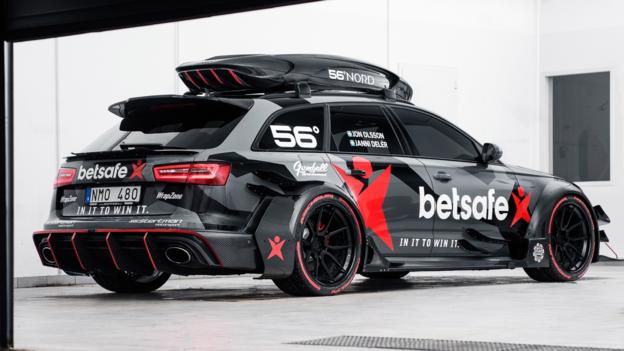 1 April 2015
Professional skier and car fanatic Jon Olsson builds a monstrous – but road-legal – Audi RS6 Avant. Read more...
Joyride | 23 March 2015
A rolling exegesis on beauty, this track-focused supercar signals an end of sorts, writes Dan Carney.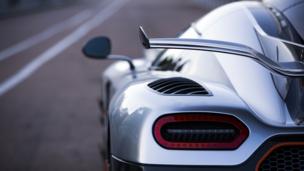 CarTech | 20 March 2015
A new generation of supercars is knocking on the door of a gaudy milestone. What will it take to topple it? Read more...
Review | 2 March 2015
A cheeky antidote to the semi-autonomous antics of the flagship S-Class, the new sport sedan – along with the C450 – is the best of a cutthroat breed. Read more...