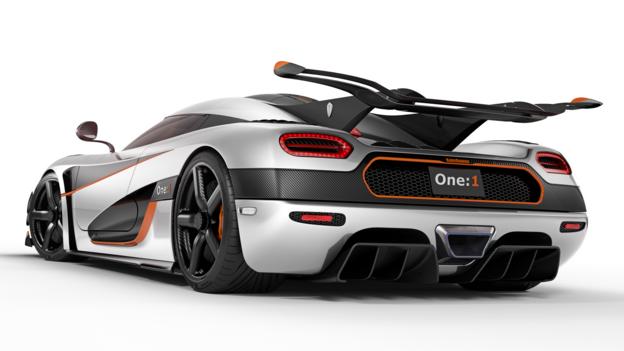 9 February 2015
Quiet announcement from the Swedes that even-more-hardcore Agera is set for the Geneva motor show. Yikes. Read more...
3 February 2015
So long 458 Italia, hello 488 GTB: everything you need to know about Ferrari's new 661bhp V8 screamer.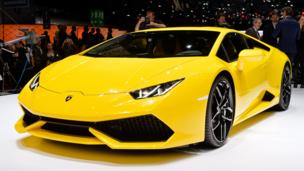 If You Like... | 23 January 2015
It is the fastest raging bull of all time, and among the prettiest, too – but there is an alternative, and it carries a $150,000 discount. Read more...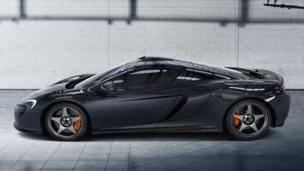 20 January 2015
Limited edition models celebrate 20 years since F1 GTR won in France. Yours for £244k. Read more...