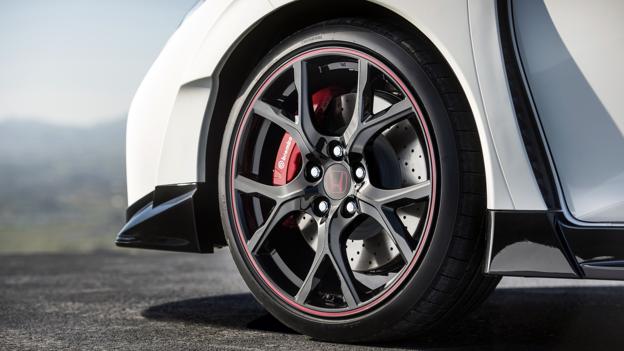 11 February 2015
More details of Japan's lairy new front-wheel-drive hatchback emerge ahead of March reveal. Excited, much? Read more...
The Roundabout Blog | 6 February 2015
The three-wheeled trike packages superbike performance in a user-friendly – if outlandish – package.
3 February 2015
So long 458 Italia, hello 488 GTB: everything you need to know about Ferrari's new 661bhp V8 screamer. Read more...
Review | 20 January 2015
The track-ready variant of the Chevrolet sports car replicates the dynamics of $300,000 Italian exotics for an $80,000 outlay. Read more...