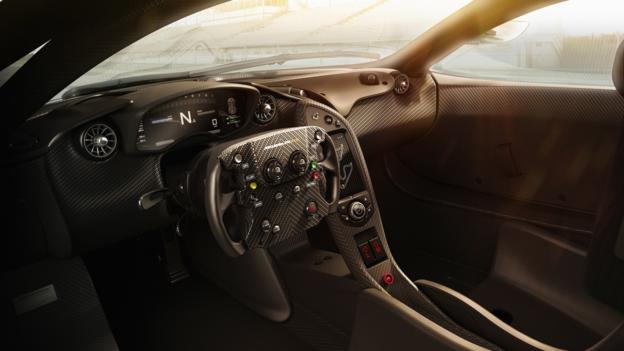 24 October 2014
Have a look inside Britain's 986-horsepower hybrid hypercar. Read more...
8 October 2014
A Turbo may be faster and a GT3 more focused, but in the real world, this may be the 911 to have.
Joyride | 2 October 2014
What is nimbler, spunkier and $7,000 less expensive than its upmarket peer? Audi has engineered a sibling rivalry, writes Jim Resnick. Read more...