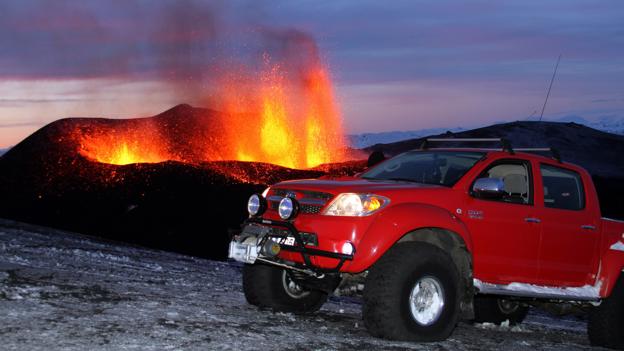 The Quora Column | 19 May 2015
Would-be globetrotters have their choice of stout conveyances, but which is best? Quora members sound off. Read more...
Car Tribes | 17 April 2015
Road racers bring heritage-rich cars back to their old stomping grounds – and it sometimes gets messy.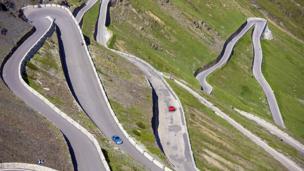 The Quora Column | 8 April 2015
Whether it's taking a detour or popping a few chocolate-covered espresso beans, Quora users have smart tricks to get you down the road. Read more...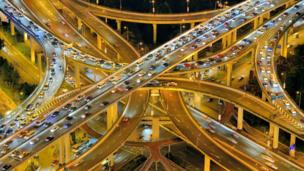 CarTech | 25 February 2015
Now a professor at MIT, Brian C Williams says technology developed for deep-space probes could guide your next road trip. Read more...