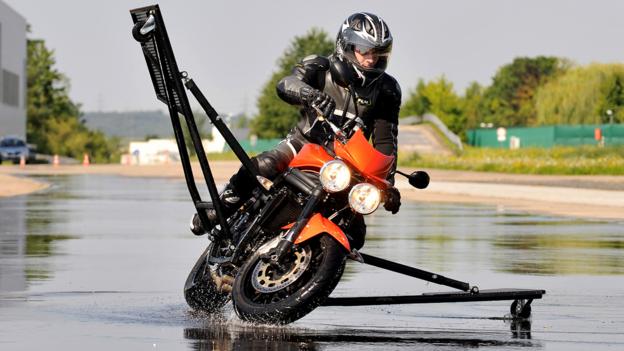 CarTech | 23 April 2015
Advances in electronic stability control, long a feature of passenger cars, may revolutionise rider safety. Read more...
CarTech | 18 March 2015
Congestion wreaks havoc on the environment, road infrastructure and your nerves. But a sensor-based solution may be in view.
CarTech | 27 February 2015
A bespoke, autonomous BMW i3, an electrified easy rider and a Ferrari craftsman in a chicken coop – all among the month's biggest tech stories. Read more...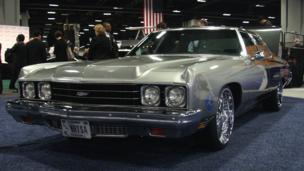 The Roundabout Blog | 5 February 2015
A heavily customised Chevrolet Impala sedan is an unlikely weapon used to increase awareness of vehicle safety in the US. Read more...