Other Side of the Road | 23 June 2015
Alfa's latest sustains the brand's US march, with all the feel, handling and whip-crack acceleration of the 4C, but with the option of a tan and tousled hair.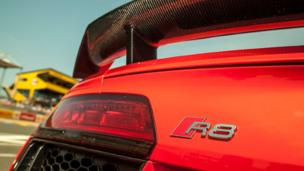 15 June 2015
It's TopGear.com's first nibble of Audi's next-gen, 602bhp, V10 supercar. Ollie Kew straps in for one lap of Le Mans. Read more...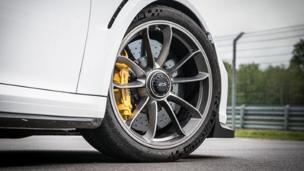 21 May 2015
Is the 492bhp, track-ready 911 the best of the bunch? Top Gear's Ollie Marriage reports. Read more...