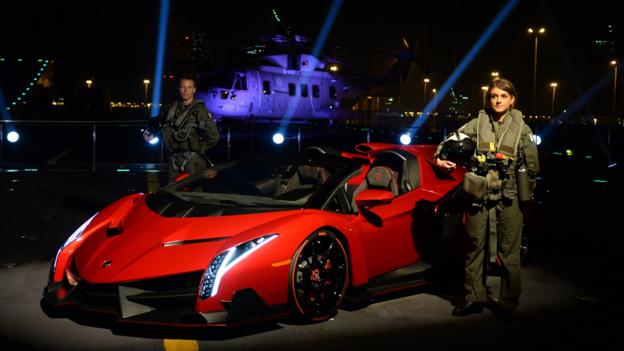 20 November 2013
Previewed as far back as 2011, the hard-top version of the F-Type convertible has finally landed – and with 542 horsepower.
Review | 15 November 2013
The tiny Dutch carmaker's D8 GTO is ready to clash with the titans of the sports car world. Read more...
Review | 25 October 2013
Alfisti have waited more than 40 years for a hard-core, mid-engine sports car. Does the 4C reward their patience? Read more...