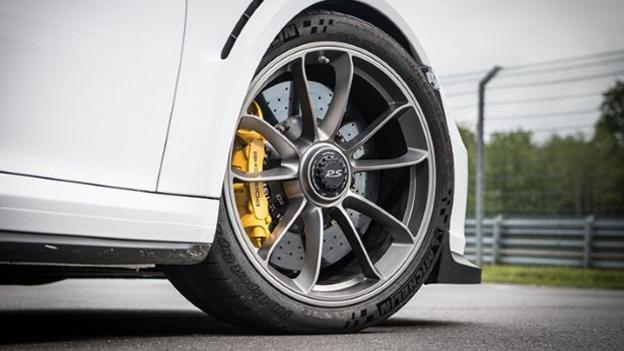 21 May 2015
Is the 492bhp, track-ready 911 the best of the bunch? Top Gear's Ollie Marriage reports. Read more...
Alt-Green | 30 April 2015
The Toroidion 1MW Concept is a battery-powered, four-wheel-drive glimpse into the future of high-performance motoring.
22 April 2015
The boutique Dutch carmaker shows its weave with an all-composite version of its Lotus-inspired, Audi-powered supercar. Read more...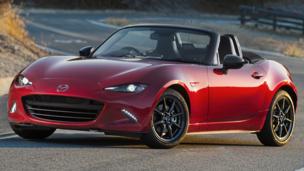 9 March 2015
TopGear.com gets its mitts on the most hotly anticipated new convertible of the year. Read more...