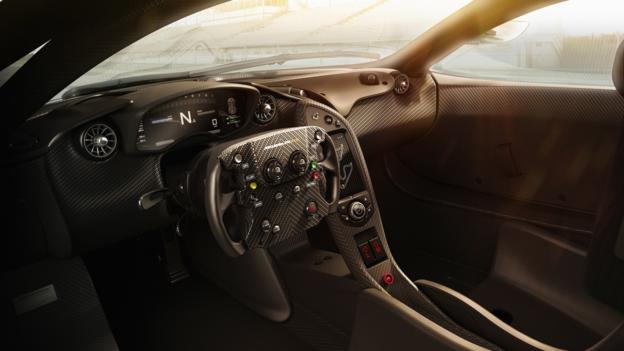 24 October 2014
Have a look inside Britain's 986-horsepower hybrid hypercar. Read more...
Review | 30 September 2014
Raucous and rare, this 565hp brute is an analogue hero in a digital age.
29 September 2014
Ahead of a Paris debut, the Italian carmaker reveals this 597-horsepower show-stopper. Read more...
Review | 22 September 2014
The all-American muscle machine sets its sights on world domination. A review of Ford's new 'global' pony car. Read more...