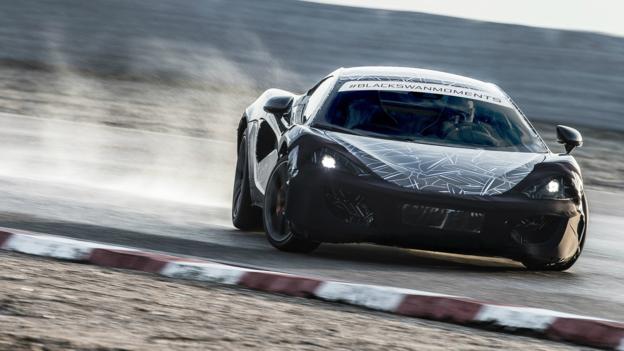 3 December 2014
It is not the flashiest, the fanciest or even the fastest, but in 19 minutes and 26 seconds, the four-door sedan defined what a sports car should be.
Joyride | 4 November 2014
The British carmaker's least expensive model since the 1980s, the razor-sharp Vantage GT is a tempting alternative to some newer, but less exotic, rivals. Read more...
8 October 2014
A Turbo may be faster and a GT3 more focused, but in the real world, this may be the 911 to have. Read more...