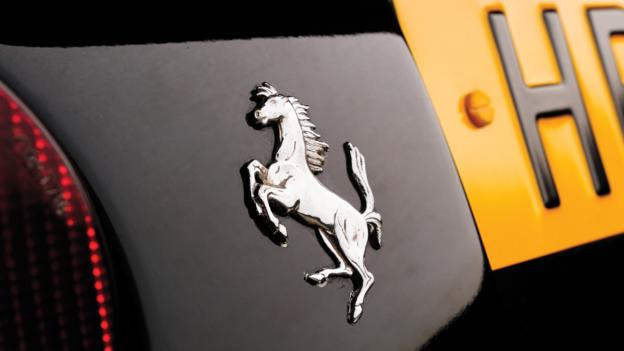 If You Like... | 23 May 2014
For its $54,000 base price, no new car can touch this all-American rocket. Emphasis on "new". Read more...
The Roundabout Blog | 9 May 2014
Bugatti designer tampers with perfection – and reaps the benefits.
Review | 9 May 2014
The replacement for the decade-old Gallardo is less temperamental, more powerful and altogether superior to its elder brother, writes Lawrence Ulrich. Read more...
Alt-Green | 17 April 2014
With a radical electric two-seater, the grandson of ballpoint-pen inventor Laszlo Biro is set on rewriting the sports-car rulebook. Read more...