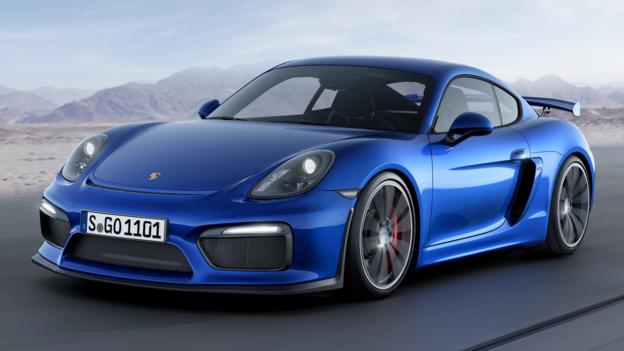 Review | 11 March 2015
This 385-horsepower winged wonder may be Porsche's most satisfying car. Top Gear's Ollie Marriage reports. Read more...
The Roundabout Blog | 20 February 2015
Winged and wicked, the British carmaker's ultimate Vantage is lighter, faster and more expensive. It's also completely sold out.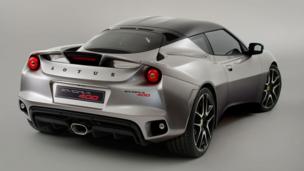 The Roundabout Blog | 18 February 2015
The fastest, most powerful car in the British sports car marque's history takes aim at Porsche's vaunted coupe. Read more...
Review | 20 January 2015
The track-ready variant of the Chevrolet sports car replicates the dynamics of $300,000 Italian exotics for an $80,000 outlay. Read more...