8 June 2014
The supecharged 6.2-litre V8 in the 2015 Z06 produces a not-inconsiderable 650 horsepower. Read more...
Joyride | 3 June 2014
The newest supercar from the boutique British builder moves not-at-all-tentatively through the northern California mists.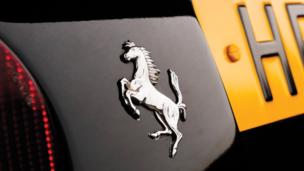 If You Like... | 23 May 2014
For its $54,000 base price, no new car can touch this all-American rocket. Emphasis on "new". Read more...