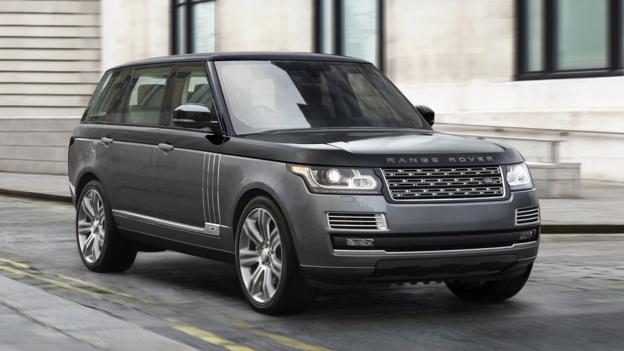 30 March 2015
Thought picnicking on a Rangey's tailgate couldn't get any posher? Enter JLR Special Ops. Read more...
3 March 2015
The purely electric 4x4 "challenges convention", according to the builder of high-powered grand tourers. And how.
Review | 26 February 2015
The oddly shaped – and among some critics, reviled – crossover is redeemed by the power of M, Dan Carney writes. Read more...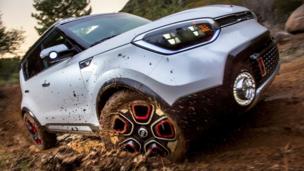 13 February 2015
The all-wheel-drive concept was joined with revisions of popular models such as the Chevrolet Equinox, Honda Pilot and Acura RDX. And a surprising Mitsubishi. Read more...