25 June 2014
The fruit of the brand's Special Vehicle Operations Unit, a prototype based on the Sport will be the quickest SUV in the stable.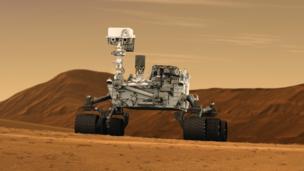 CarTech | 29 April 2014
How planetary rovers will influence Earth-bound vehicles – and vice versa. Read more...
15 April 2014
The spacey SUV previews a far more refined Discovery – marketed in North America as the LR4. Read more...