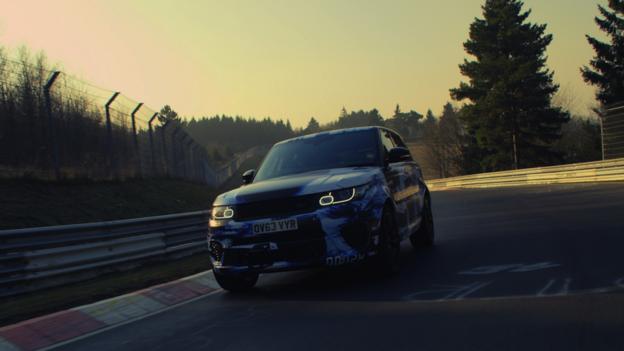 30 July 2014
The 542-horsepower Range Rover Sport SVR sets a Nürburgring record. Read more...
Review | 8 July 2014
The American luxury carmaker needs a hit. Can this suave crossover carry the day against BMW, Audi and Lexus? Read more...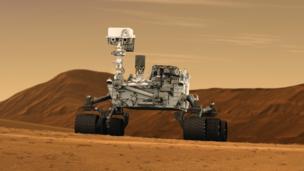 CarTech | 29 April 2014
How planetary rovers will influence Earth-bound vehicles – and vice versa. Read more...