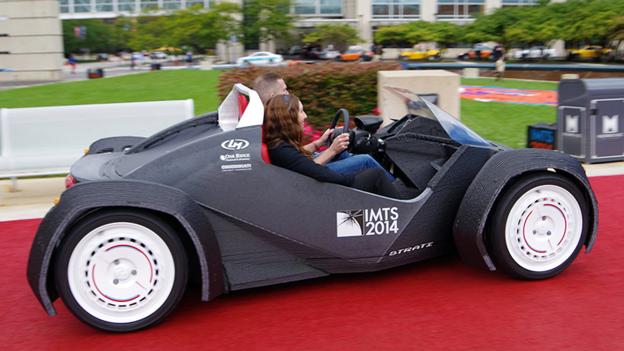 24 December 2014
The crowd-sourced car company moved closer to fulfilling its lofty potential with a 3-D-printed car. Read more...
16 December 2014
Forget raspy notes from a transistor. These audio systems create uncommonly rich tones without stereo-sound technology.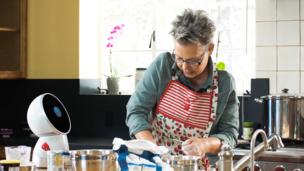 13 December 2014
The Jibo family robot is one of 10 clever gadgets designed to make your house smarter, safer and more efficient. Read more...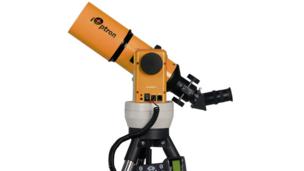 9 December 2014
Computerised mounts allow stargazing novices to queue up the wonders of the cosmos with the touch of a button. Read more...