CarTech | 1 August 2014
A 217mph electric laboratory, an e-concierge at your service and a driverless future for military vehicles, all among the top stories in tech.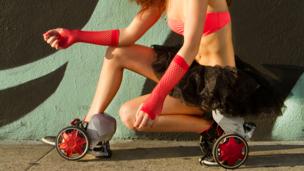 Alt-Green | 29 July 2014
A crowd-funding success story, the Acton R RocketSkates are production-bound. Read more...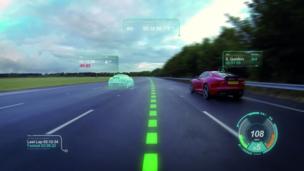 CarTech | 11 July 2014
Jaguar's Virtual Windscreen aims to reduce driver distraction by filling the forward view with road-hazard alerts, navigation information and performance data. Read more...