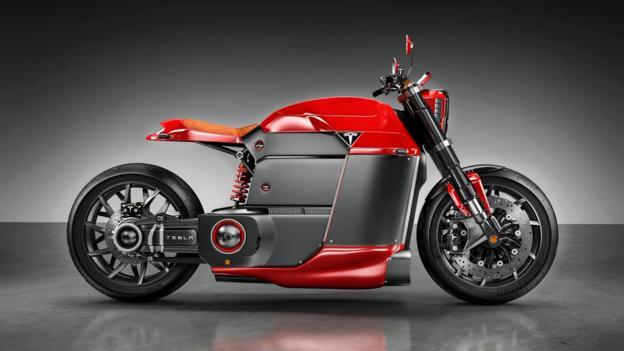 Joyride | 24 October 2013
It outruns sports cars without consuming a drop of gasoline, but can it tackle a hallowed American football tradition? Dan Carney investigates.
The Roundabout Blog | 18 July 2013
One recently posted its first quarterly profit, the other has declared bankruptcy. A chronology of two EV startups and their drastically different fates. Read more...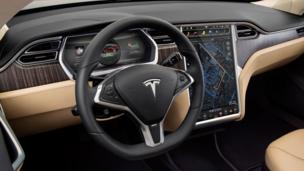 CarTech | 4 March 2013
The recent dispute between Tesla Motors and the New York Times took for granted a remarkable fact: your car has a file on you. Read more...