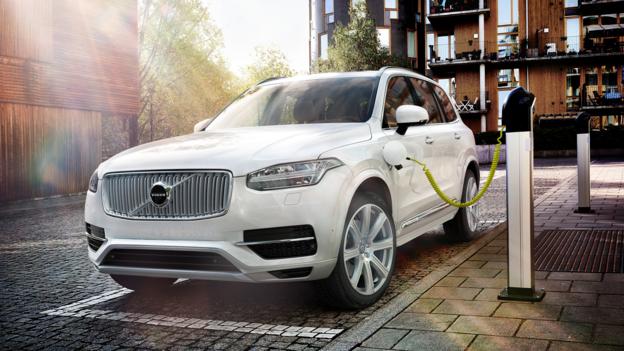 27 August 2014
The long-awaited Swedish seven-seater promises new levels of efficiency, luxury and (of course) safety. Read more...
30 August 2013
The sensuous GT harks back, Volvo says, to its iconic P1800 of the 1960s, and plots the way forward for the Swedish brand.
Joyride | 2 May 2013
The Swedish automaker's 325hp S60 T6 R-Design is an interesting, if imperfect, alternative to some familiar four-doors. Read more...