25 July 2014
How your children measure up in your old age may surprise you Read more...
Pay It Forward | 24 March 2014
You really can spend your golden years on a beach or countryside far away from your home nation, with a little careful planning.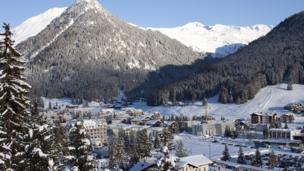 22 January 2014
Ahead of the world's biggest economics forum, Davos 2014, we ask experts to pick apart the retirement conundrum and stare into the savings abyss Read more...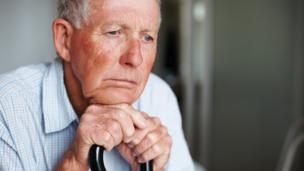 14 August 2013
The darker side of the golden years. Read more...