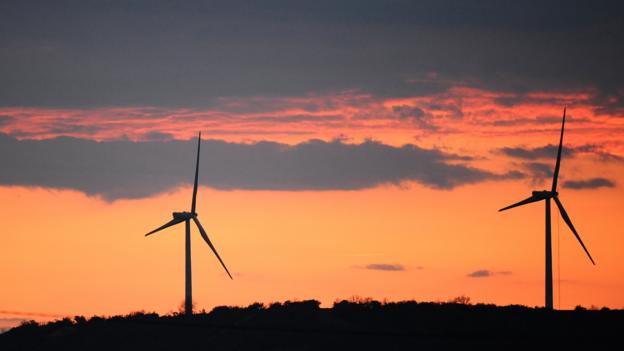 4 December 2013
Eco-conscious investors from China to France are snapping up so-called green bonds that fund clean energy projects. Read more...
13 October 2013
Buying an island as an investment or a lifestyle sounds dreamy — but these little slices of heaven come with challenges. Is the adventure worth it?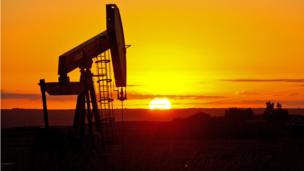 2 October 2013
Hard decisions for socially responsible funds and their investors Read more...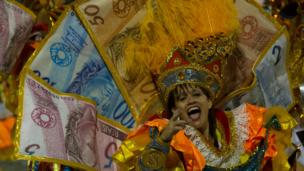 6 September 2013
Here's why you should take a closer look at the biggest emerging markets. Read more...