12 December 2014
Five expats share the quirky realities of celebrating a holiday far from home. Read more...
19 November 2014
Think your trek to the office is too long? These extreme commuters travel over 145 km — and often much farther — for opportunity and work-life balance.
Business Traveller | 13 November 2014
Beyond the G20 Summit: luxury brands, big business, koala encounters and more. Just beware how you order your morning coffee. Read more...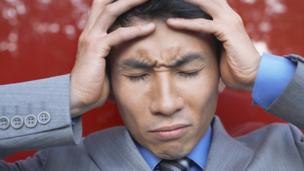 29 October 2014
From "barcode" hair to finger-pointing, tiptoe around these triggers for a smooth business deal Read more...