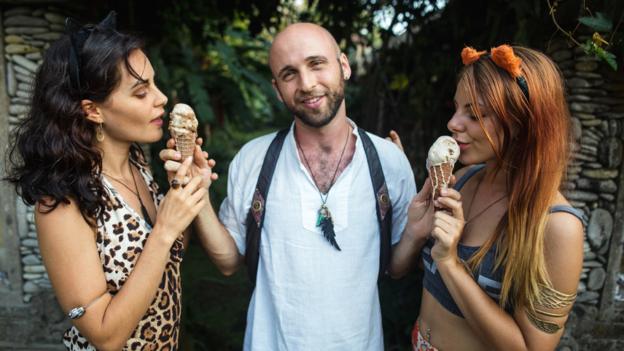 16 September 2014
Imagine going on holiday and never coming back. These people did just that. Read more...
28 August 2014
Expats are agog for this surfer's city — but those who move here may find some unpleasant surprises in store.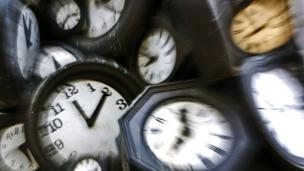 20 August 2014
Working with clients and colleagues across time zones is a problem that technology can't solve. But what if we can put ourselves into a real-life time warp? Read more...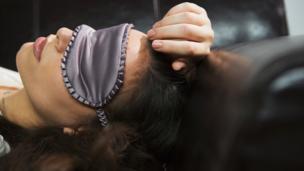 8 August 2014
Avoid the jet lag blues. Tips from frequent business travellers on beating the fatigue and surviving the journey. Read more...