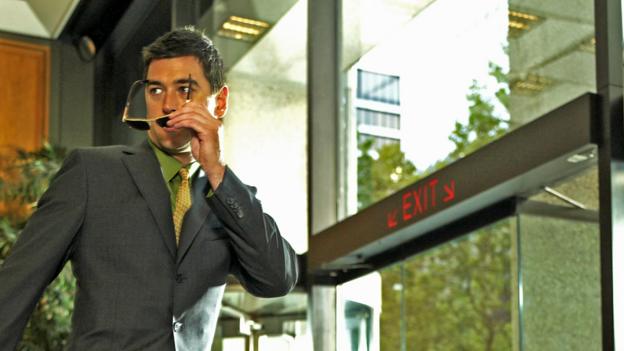 Work Ethic | 22 September 2014
You think you're quitting. Should you accept one more cushy perk before you go? Read more...
Pay It Forward | 19 September 2014
You have a great business idea. You're sure you could make money working nights and weekends. But before you buy home office furniture, consider these things.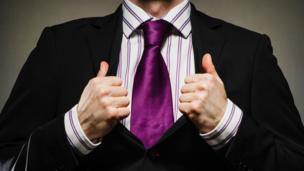 Influencers | 19 September 2014
Some queries are just plain ridiculous. Here's how to respond to outlandish questions. Plus, what interviewers won't tell you — but should. Read more...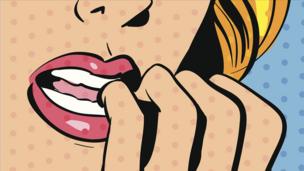 Career Coach | 15 September 2014
New supervisors are bound to make some mistakes. Avoiding the five worst of them goes a long way. Read more...