18 December 2014
Is Italy the best place to get laid off? Read more...
Work Ethic | 15 December 2014
A emergency has put you in the slow lane at the office. How do you handle not giving 100% and thank those colleagues picking up the slack.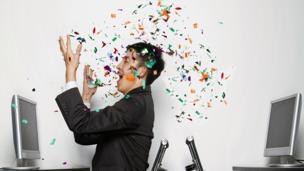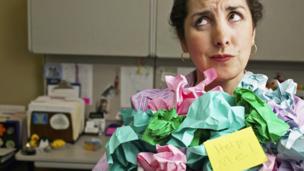 Career Coach | 8 December 2014
Sometimes it's hard to tell what's appropriate for your job duties. But red flags should go up when your boss asks you to do these things. Read more...