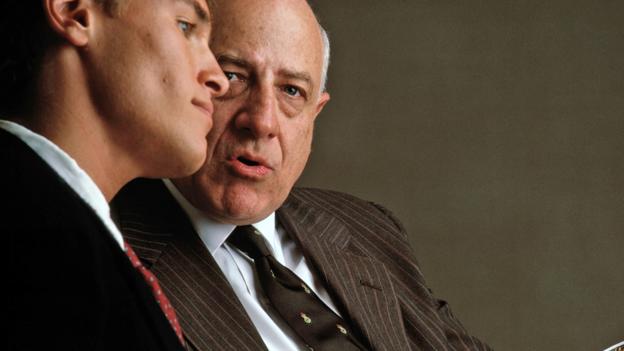 Quora Column | 31 May 2015
Sometimes it doesn't matter how much preparation you do there's always something that will catch you out. These job hunters were flabbergasted.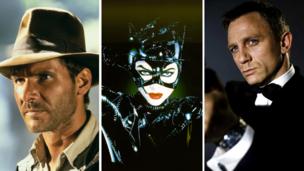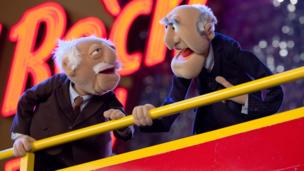 Leader Board | 26 May 2015
Many loathe them, but there's evidence that more employee reviews are actually a good thing. Here's why. Read more...