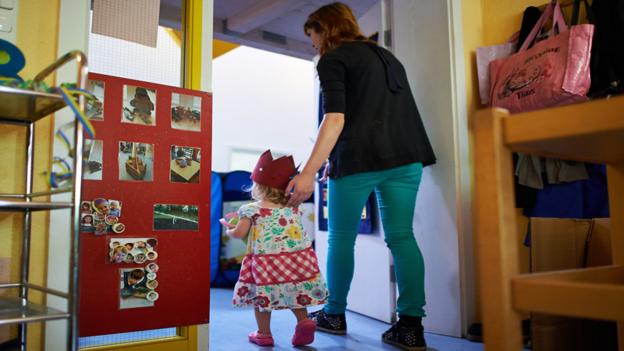 Pay It Forward | 21 April 2014
There's no getting away from it children are expensive. Prepare yourself to cover the cost. Read more...
17 April 2014
At some point in your career you will likely face a tough crowd. These four tips will bring them round.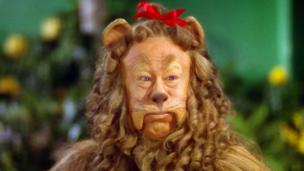 Syd Weighs In | 17 April 2014
Corporate governance expert Sydney Finkelstein had this startling — and sad — realisation when he sat down with board directors recently. Read more...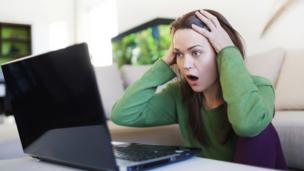 Career Coach | 14 April 2014
What should you do if you Google your own name and come up with unsavoury results? Career Coach is on the case Read more...