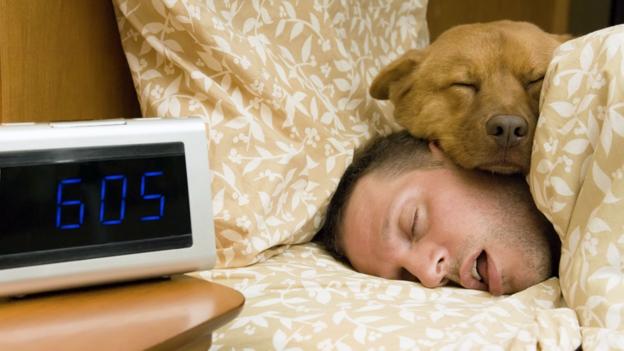 13 October 2014
There are reasons why the early bird catches the worm Read more...
Influencers | 10 October 2014
Signs that your job is far from safe — and what you can do about it — plus the deadliest career mistakes you can make.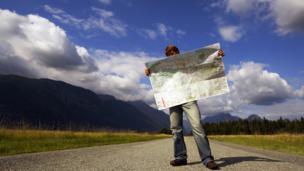 9 October 2014
Singapore, New York and London have appeal. But would you move to Kamloops or Kuala Lumpur? A look at how companies are attracting employees to remote locales. Read more...
7 October 2014
Maybe you lost the deal because common language isn't enough. How to get the nuance right in any country. Read more...