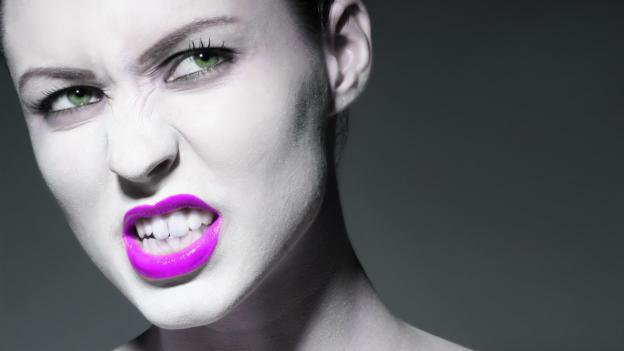 Influencers | 20 March 2015
Actually, sometimes screaming at a colleague is justified and OK to do. Here's why and when. Read more...
The Hot Seat | 18 March 2015
Shanghai is known as the Paris of the East, so it's fitting that Frenchman took China global with a little je ne sais quoi
17 March 2015
Life under the big top can be glamorous and exciting... It is also dangerous and nomadic. Take a peek at the lives of performers. Read more...
13 March 2015
Rather than retire to a life by the seashore, these people criss-cross Australia leaving a trail of picked fruit. Read more...